This skinzip adds the following skins to the Boeing 767:
- American Airlines New Livery
- Delta Airlines
- Lufthansa
- Lufthansa Cargo
- US Air Force
All skins created by Careful_Driver (JulianOxford) and revamped to work on newest version of the Boeing 767.
Latest Version of the Boeing 767 is required -> Download here:
https://forum.rigsofrods.org/resources/boeing-767.96/
Feel free to suggest other skins I could make for this plane.
DO NOT REUPLOAD OR REUSE THIS MOD WITHOUT MY PERMISSION!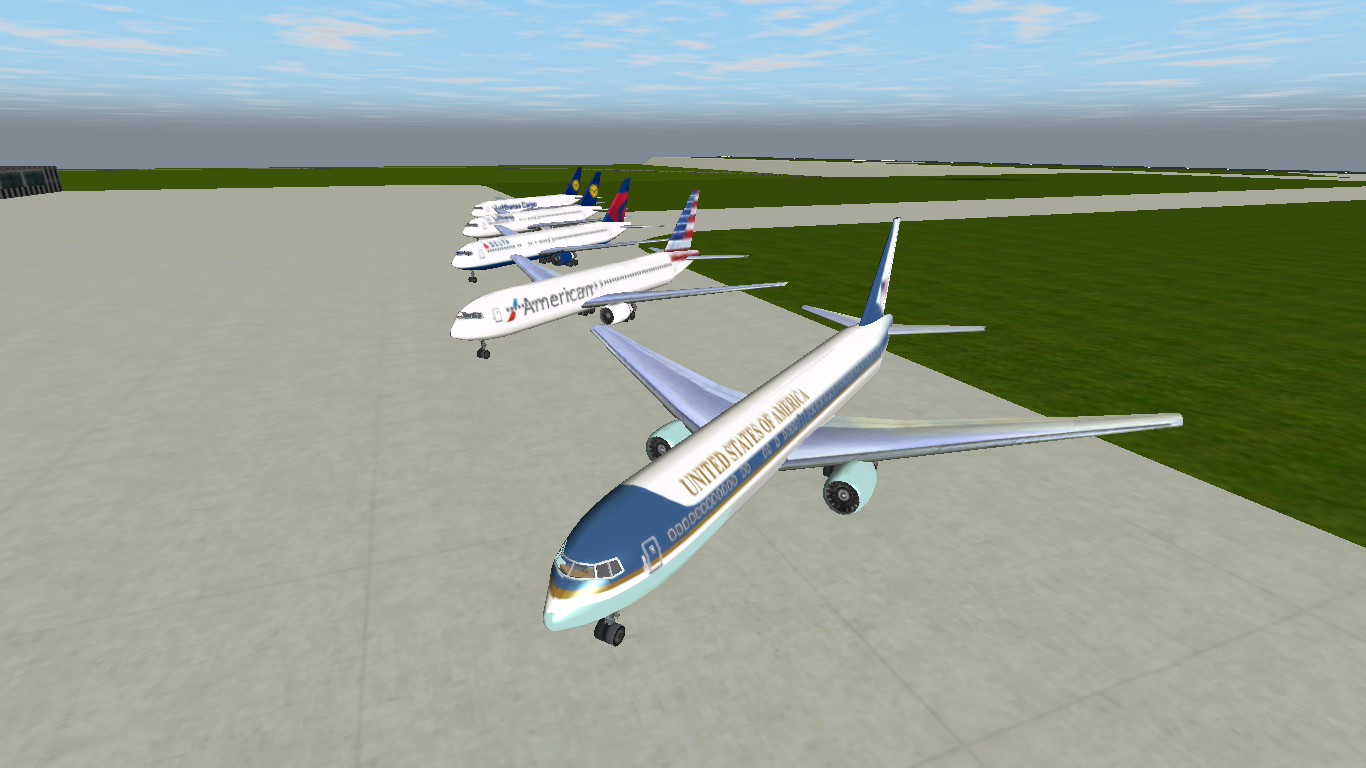 Authors

Careful_Driver (JulianOxford)