Authors

DarthCain, stealthsteam, Jerald9000, milan42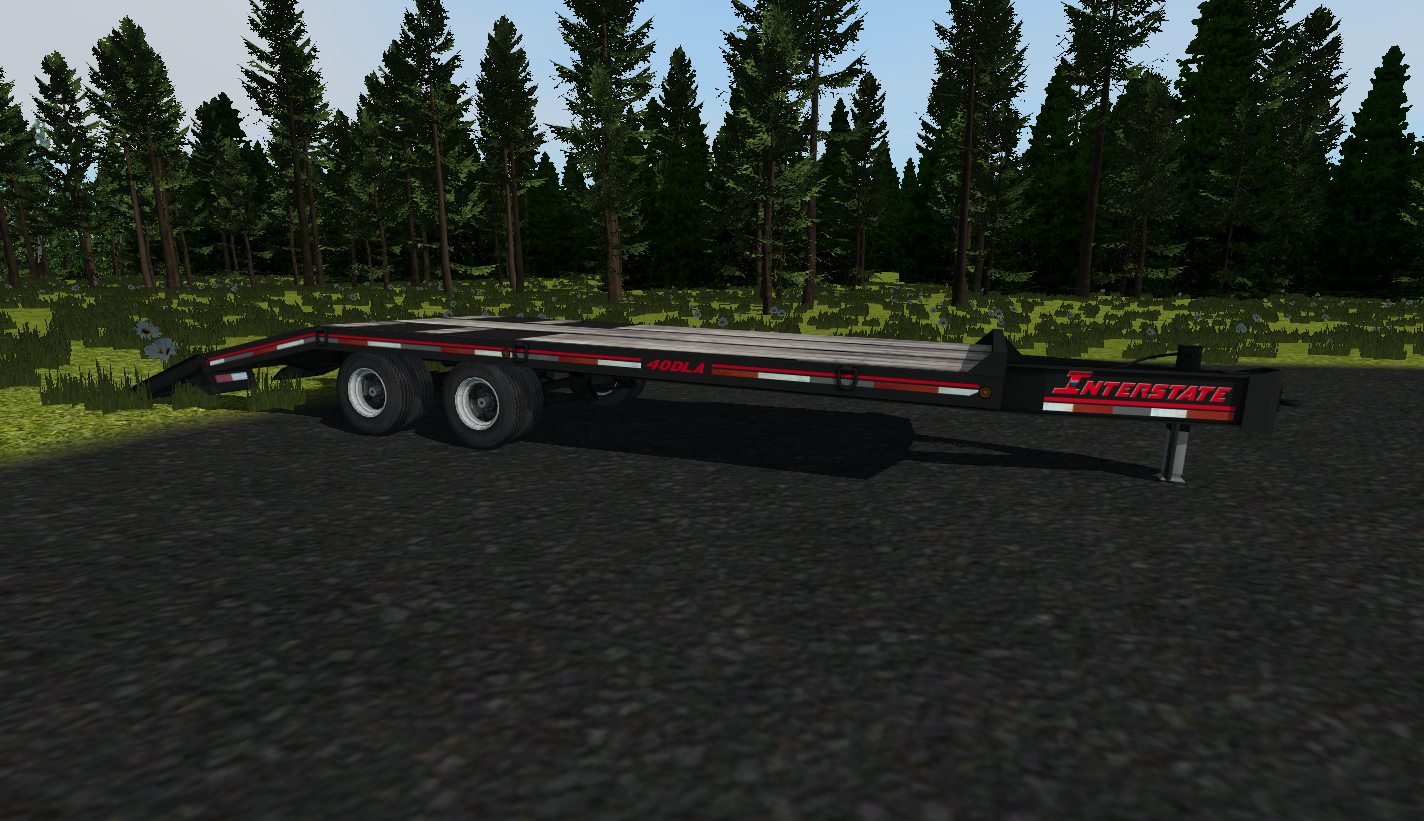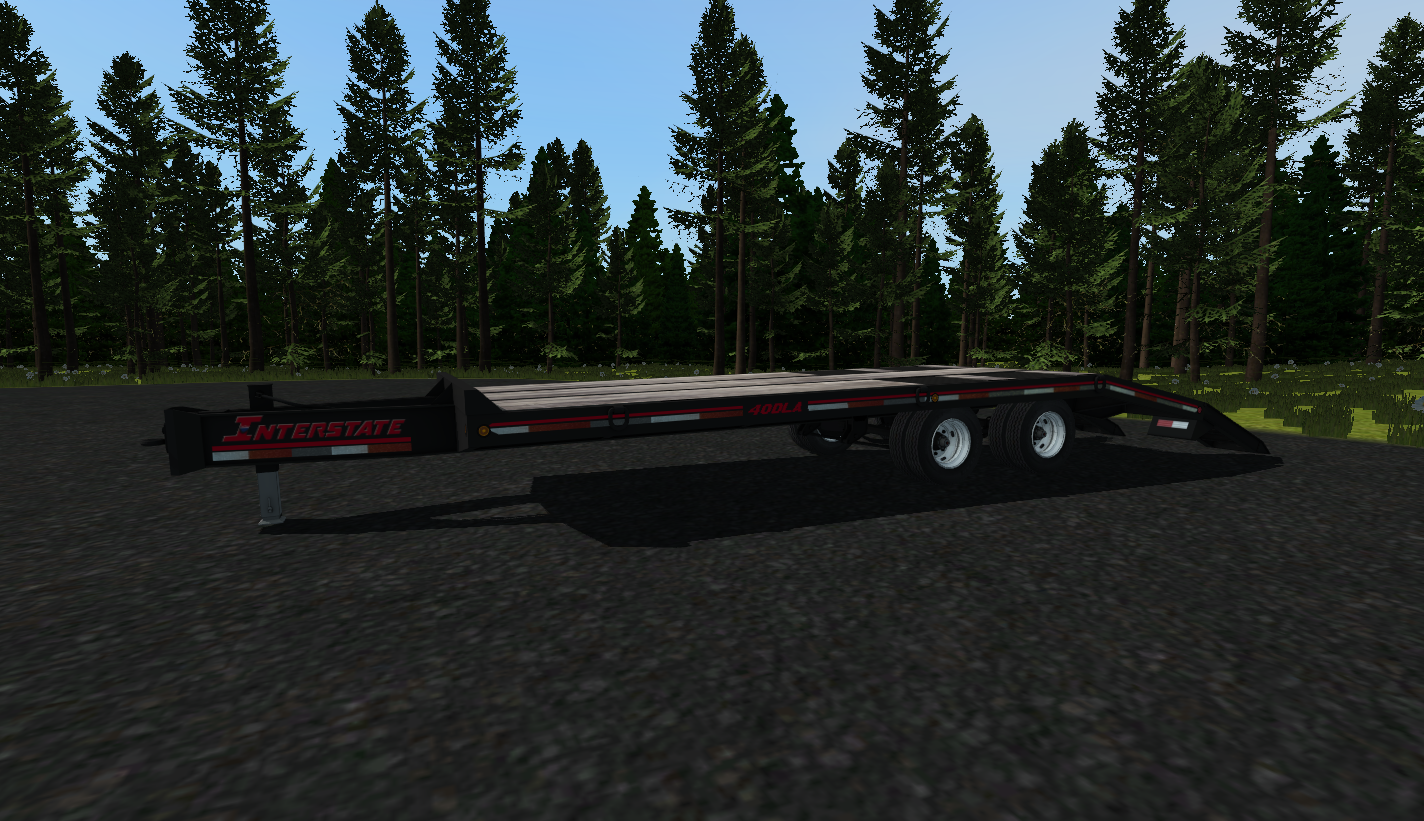 Features:
19' Deck, with 5' Dovetail
Rated at 40,000 Pound Carrying Capacity
Ramps that fold on to the deck
Slightly Adjustable width ramps for narrower loads
Has multiple colors, and two sets of wheels.
Credits: Me. stealthsteam, jerald9000, milan42 And all the other people who helped over the years. I don't really remember everyone.