Authors

DeGa, Betzi, AnotherFoxGuy, klink, CuriousMike
Semois rally map
Version: 0.1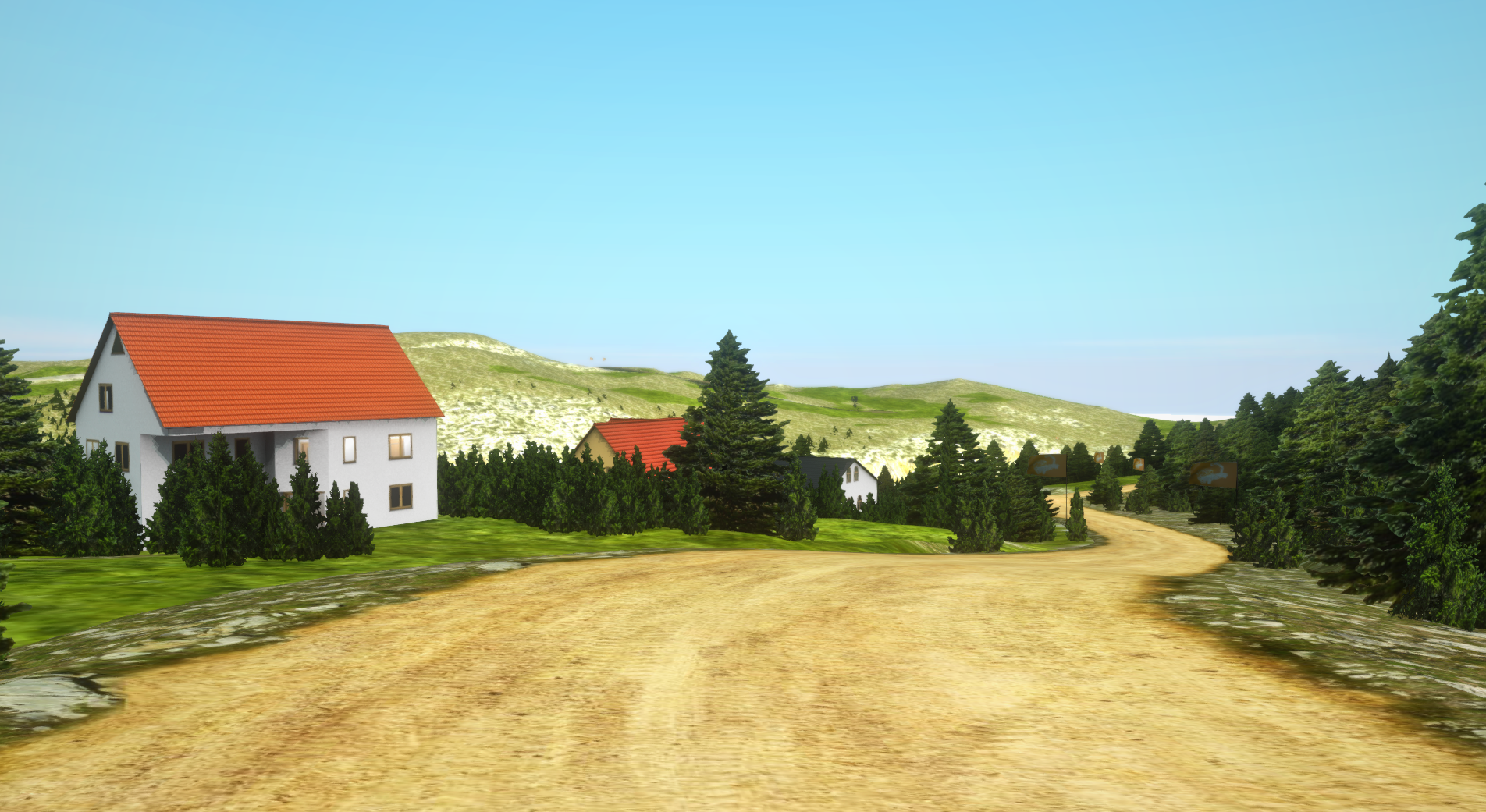 A rally map, quite beta stage - but I thought you'd prefer it lies here rather than on my hard drive.
There's a long special stage all over the map, as a meshed road, so pretty smooth.
It features an Angelscript race, so go for the win in the multiplayer tab! You can find the starting gate by turning left - right - left after the truckshop.
Hope you'll like it...
Credits:
Betzi for the houses (sorry for forgetting for so long...)
A very nice lap by Mr. Brian, thanks for the video!
- DeGa, 2014
Improvements:
Added PSSM support
Changed Caelum config
Fixed road groundmodel