With a large terrain (where 1 pixel in height map = 2.4m in game) using a png height map the visual terrain and ground collisions don't always line up.
Is there any tweak to terrn2 or otc I can make to improve this?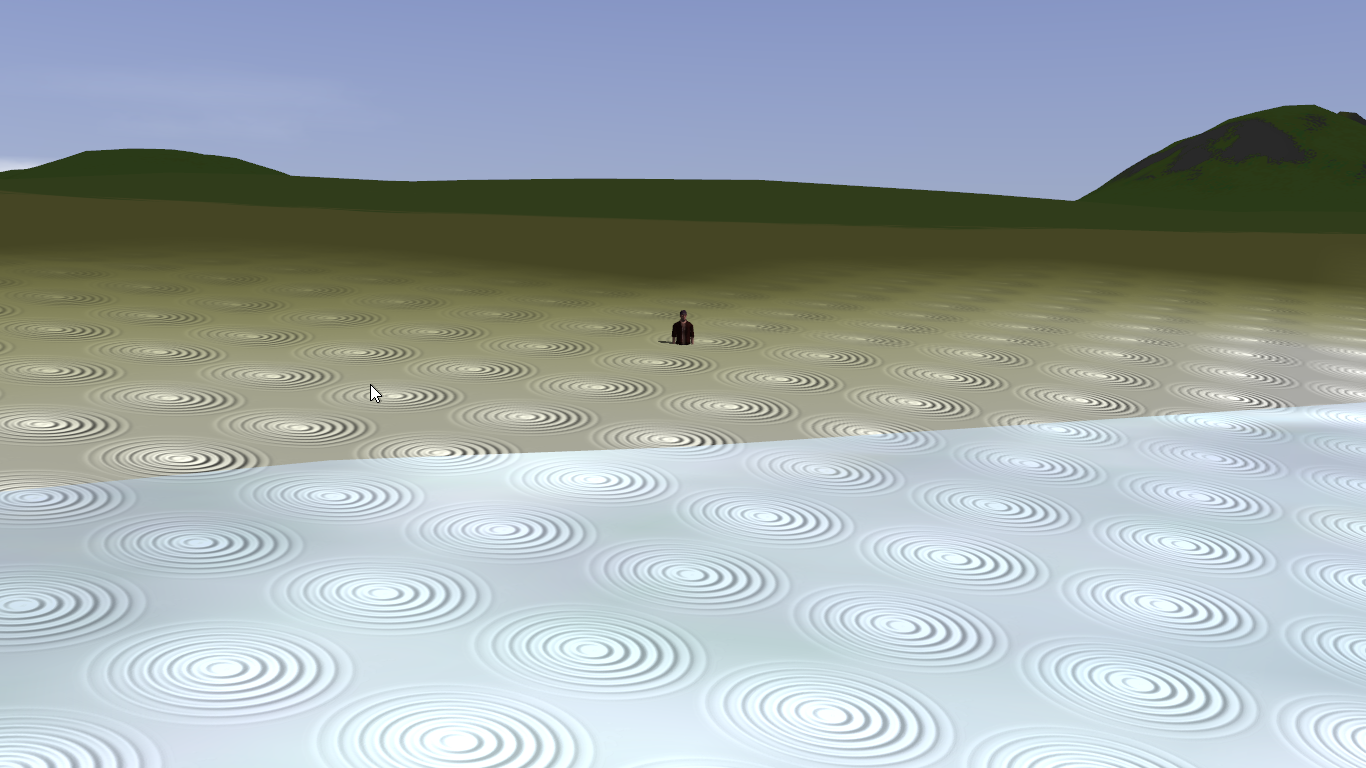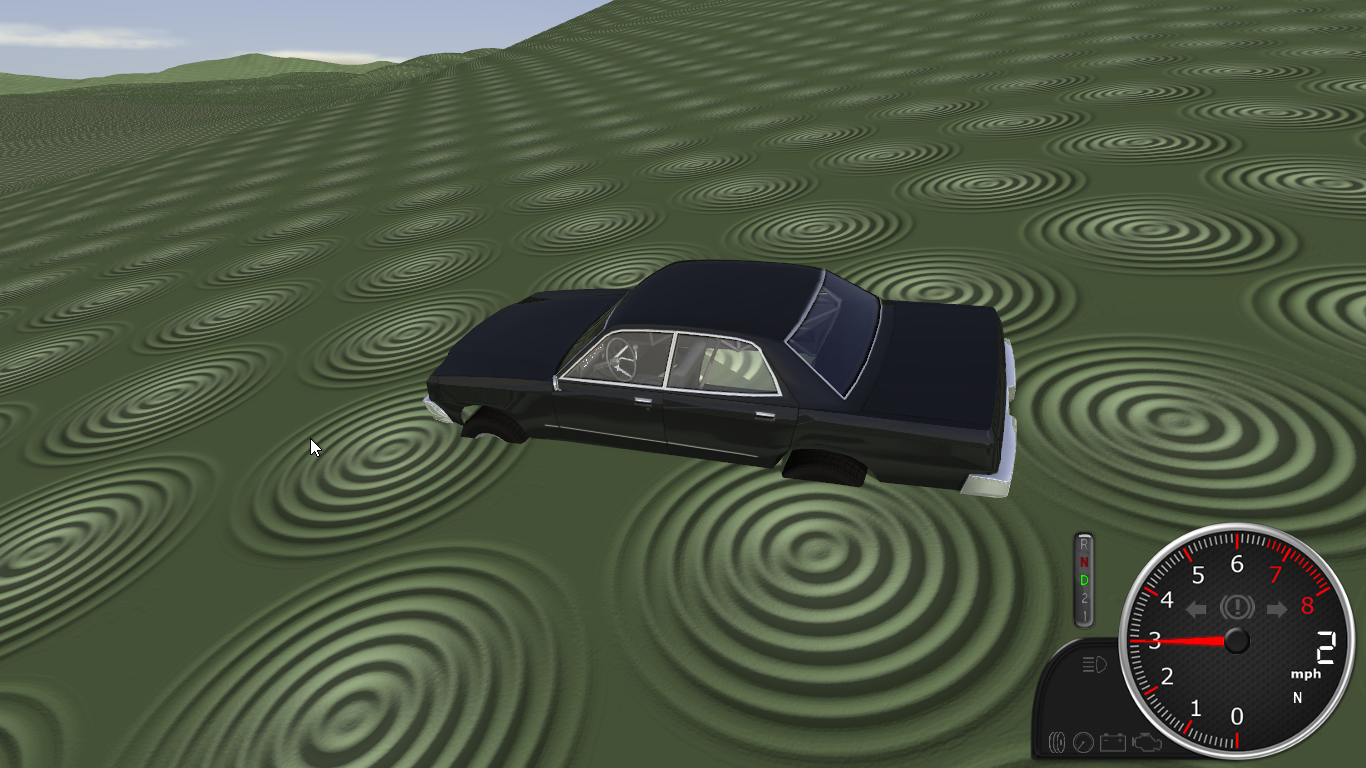 Meshes at this size still have the correct collisions so I assume it's to do with the terrain system?
Last edited: