Joined

Mar 13, 2018
Messages

367

​
From the maker of audiroro

A5S

for
RoRo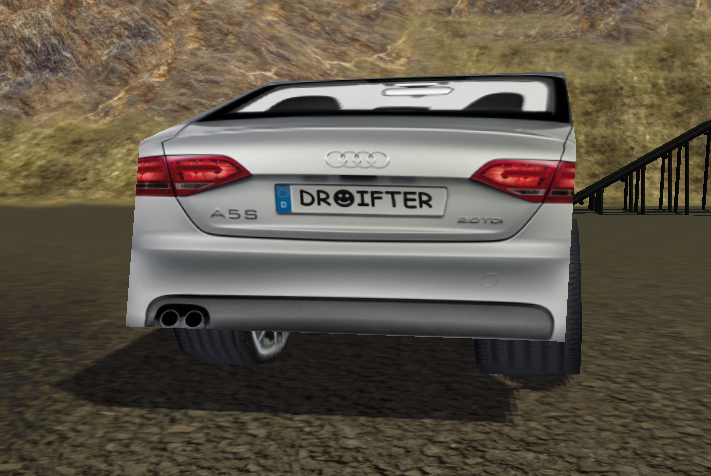 Ruining children's dreams and causing nothing but tears since 2023
Rarest and never before seen of mods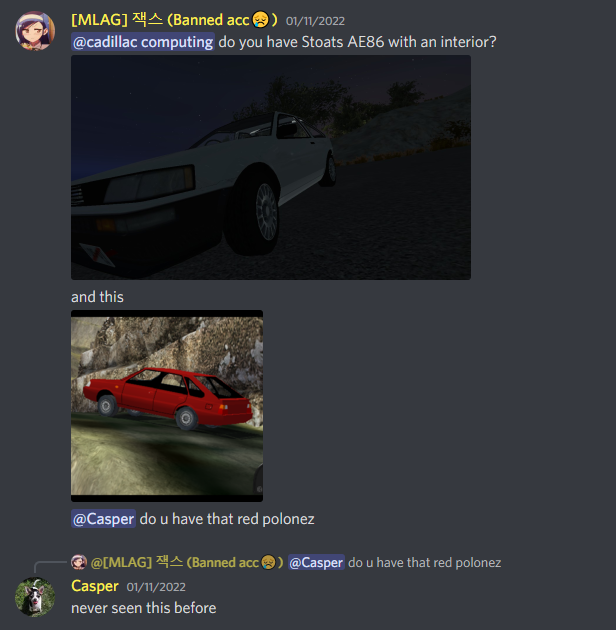 I present to you, one of the mods ever made of all time:










Crafted carefully, with tons of effort, care and time, by a Professional, Certified

notepad+mspaint

P

R

O

I present,
Cardboard Box on Wheels!!
(that looks kind of like a polonez maybe)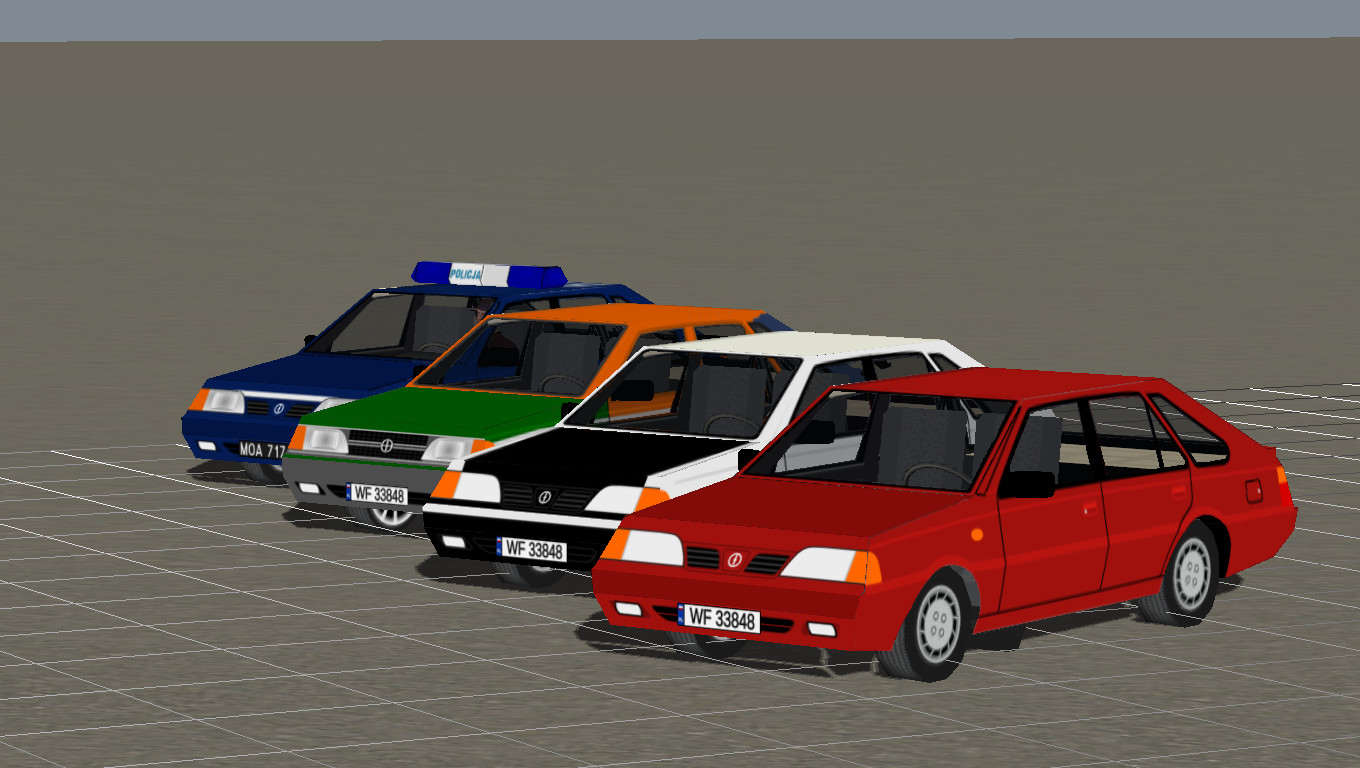 Comes in 4 versions (all are equally bad)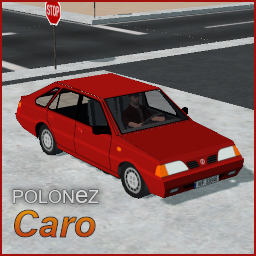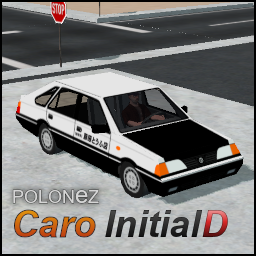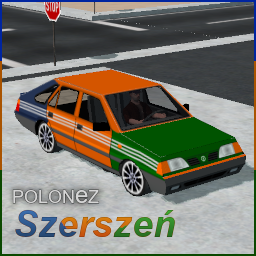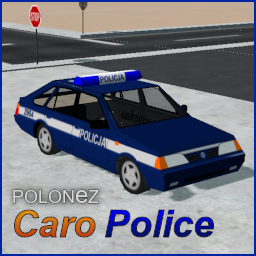 Features & Flaws
- drives bad, really bad, not fun to drive, it's bad.
- "deformable" if you hit really hard
- cursed inverse body-mounted suspension
- unrealistic weight, power and drivetrail
- png wheels
- seats, steering wheel borrowed from RoR, seats stick out of the bottom of the vehicle.
+ incandescent somewhat realistic custom flares3
+ all lights the real car has (except interior) e.g. foglights, low beam, dipped, high beam, etc
+ custom guisettings texturedashboard interior dash (Police version only)
+ a beige parcel shelf!
+ very poor custom hud/gui
+ non-working node-and-beam mirrors! no they are not a prop, they are node and beam
+ szerszeń comes with its wing/spoiler now

New flares have been approved by mint himself:






Dash lights custom made by hand
(no you can't use them for your GUI, YES I WILL KNOW >:c)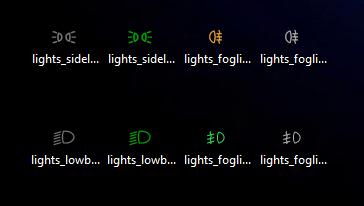 While developing this mod, I made sure to put an even amount of effort into all aspects of it so it would be an all-around good, enjoyable mod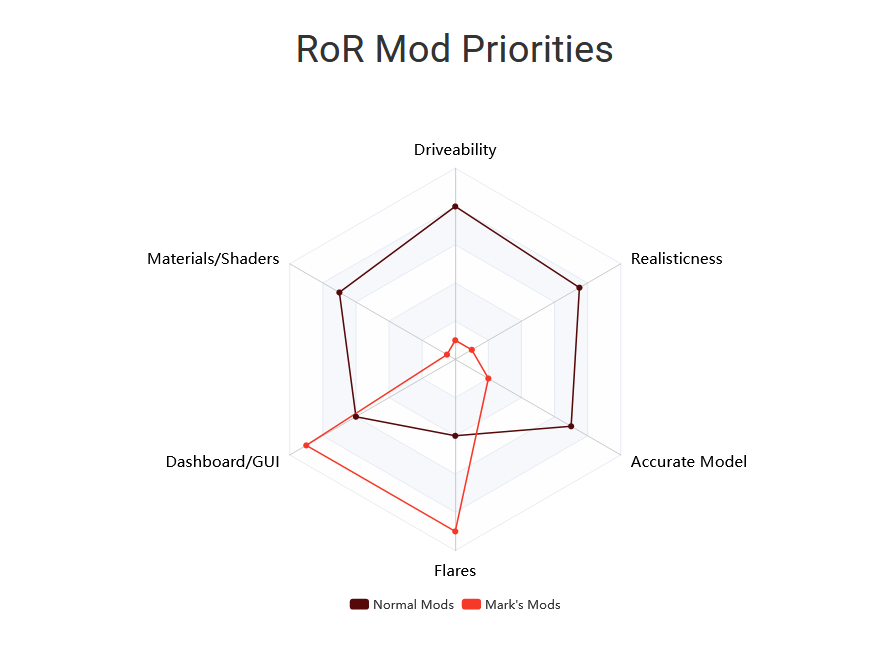 The interior dash (thank you @CuriousMike for help with this)

Don't forget to leave milk and cookies for your mechanic
FAKE PNG VENT FOR IMPOSTORS (and fake switches, Police version only)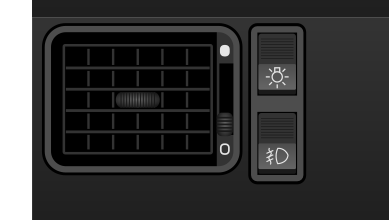 Axolotl warning light (Police version only):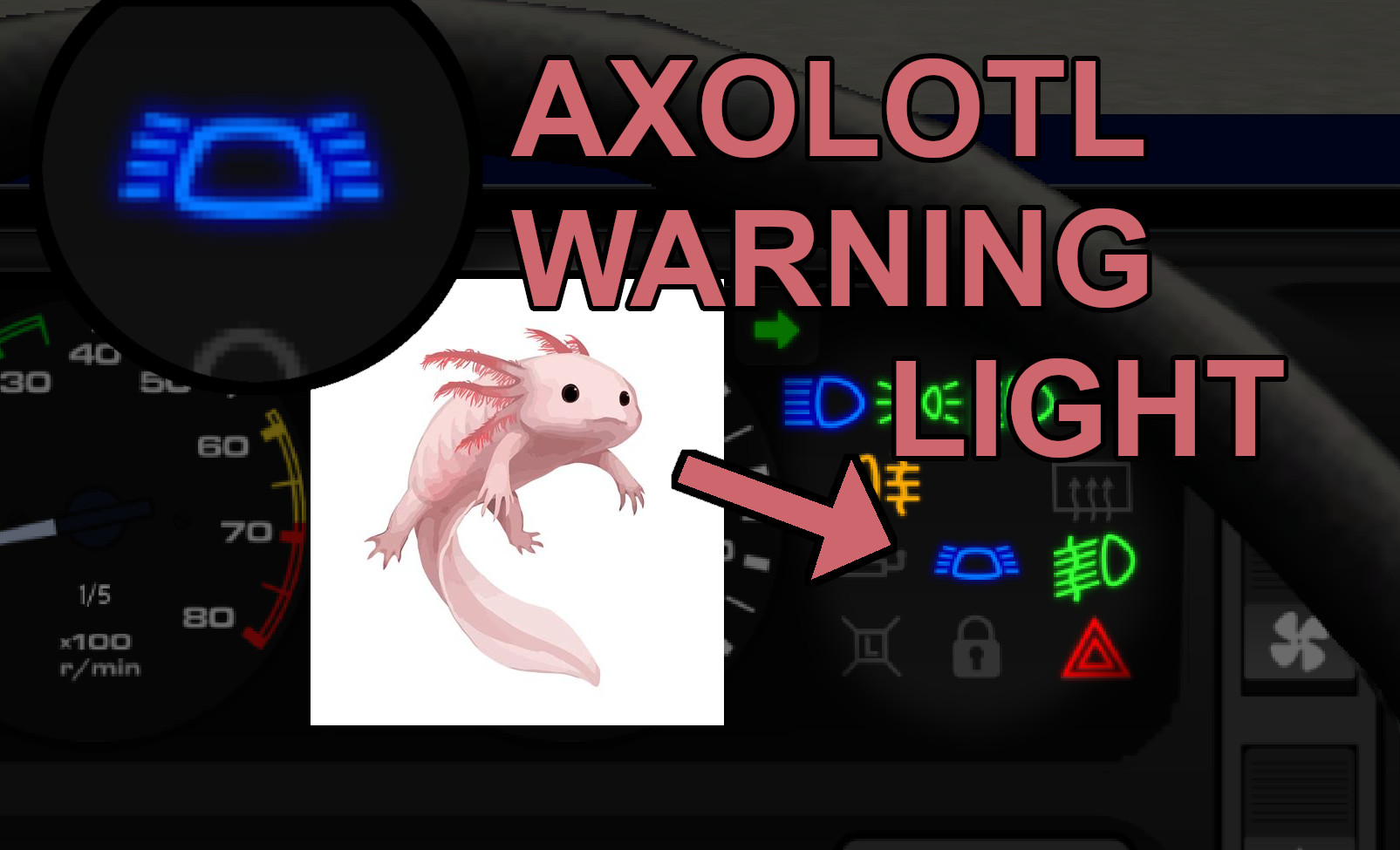 Funny dancing cat in the CTRL+T window* **:

*cat does not dance but is still
**courtesy of crumb, thank u crumb
WHAT DOES "SUBMESHED" MEAN? WHY DOES THE CAR LOOK LIKE ASS??
I hear you ask shout, so let me explain:
It is a SUBMESHED mod, meaning it has no mesh/3d model, it is a "cardboard" car and will never look as good as a meshed one.
Enjoy it for what it is, or make a better one by yourself for me to enjoy, too!


meshed vs submeshed car
Screenshots (first four courtesy of @Manieczek)
Last edited: