Mechatronics Engineering student
Joined

Jan 19, 2018
Messages

13
Location
World for map making purposes only. Explore each object included in base game. For more info, see
this doc.
TODO:
Optimize distance between objects: I made this map with a default distance between objects of 160m, but there are objects smaller and larger than that, like signs, they are very small objects, are very far apart, and going by walk is awful. Using the map teleportation method may help.
Order objects by type/class/use: Grouping objects if they are roads, or landing tracks, or rails, or train stations platforms, etc.

(Plausible) Classification ground: Adding a ground texture when it is all grouped, may include a measure scale.
Screenshots
: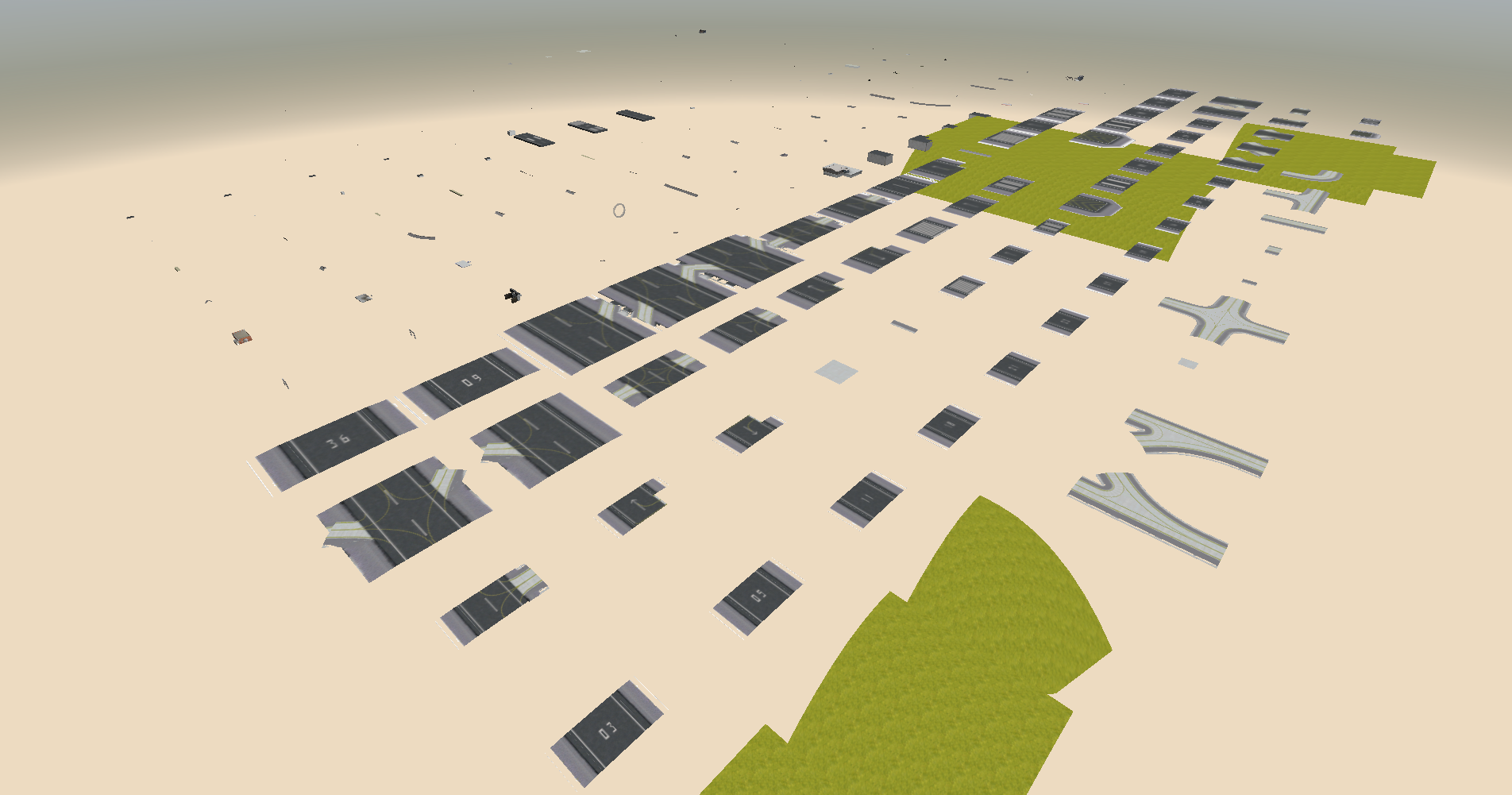 Debug Collisions Enabled:
(Main Menu -> Settings -> Diag ->Debug Collisions)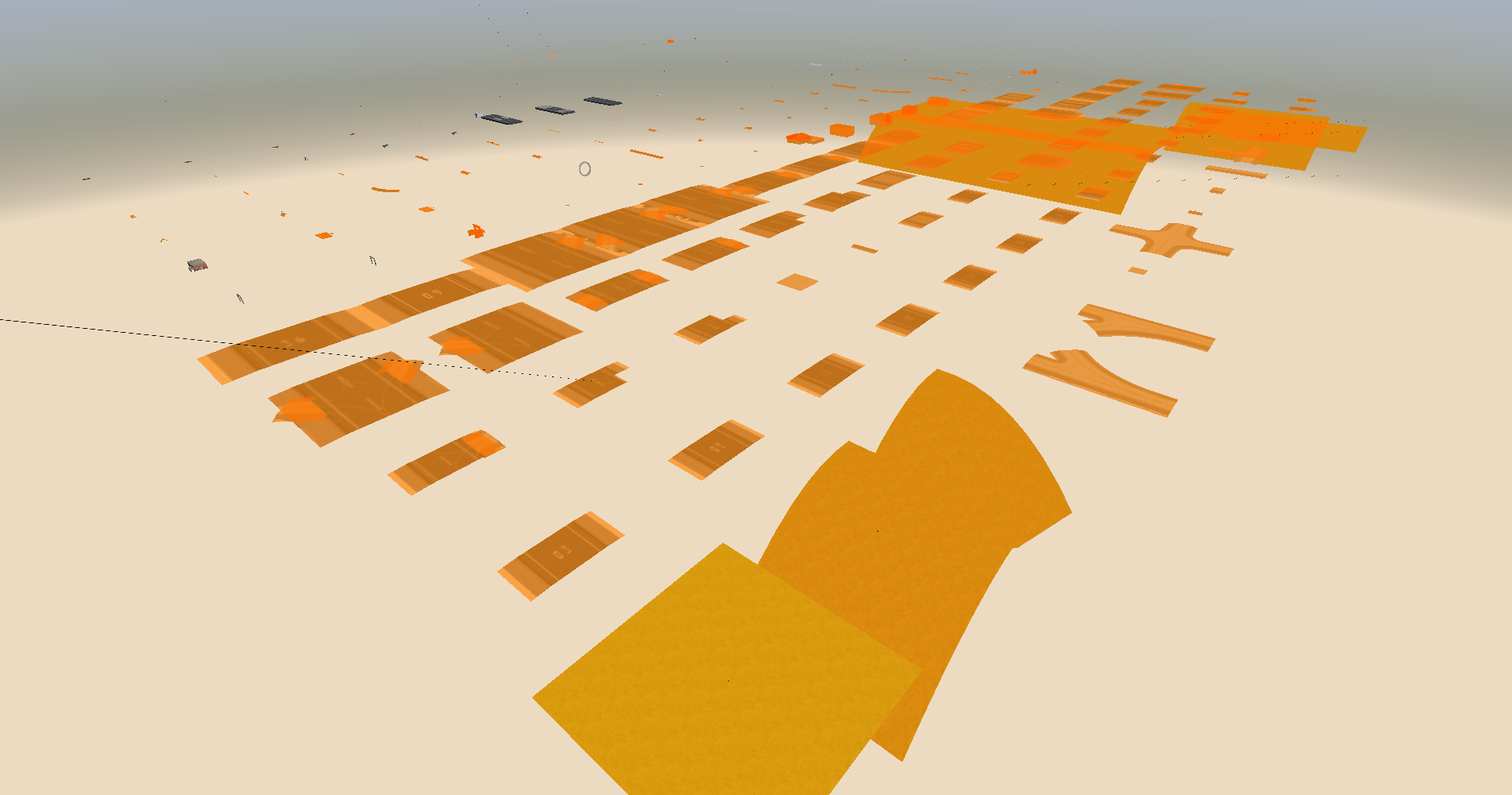 Last edited: