Joined

Sep 29, 2018
Messages

4
Hello!


I have such a presentation for you all.

Let me introduce you to the 7th generation Toyota Celica.

Rigs of Rods has plenty of Toyota trucks, and only a few Toyota cars, which is a modern icon of reliability and performance.

Here is why I am building another addition to it.

Let's talk about the model. This vehicle I have spent about 15 days on the computer modeling, building chassis, etc. I would've found myself crazy if I were to of given up this far down the road.

The mesh and NB together still needs a lot of work. However I am very open to hear criticisms if you have any. Albeit, it may be worked on at the moment or in the future.

I will keep updates posted, if they are interesting enough!
Thanks very much!
To do list:
Started
,
Planned
,
Not Planned
Mesh
NB
Chassis
Sounds
Textures
Wheels
Extra Skins
Interior
GT-S Variant
Animated body panels
Deformability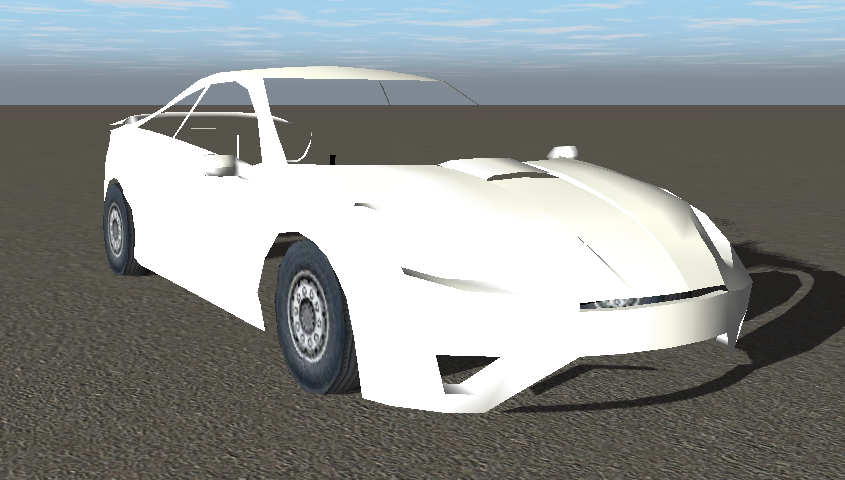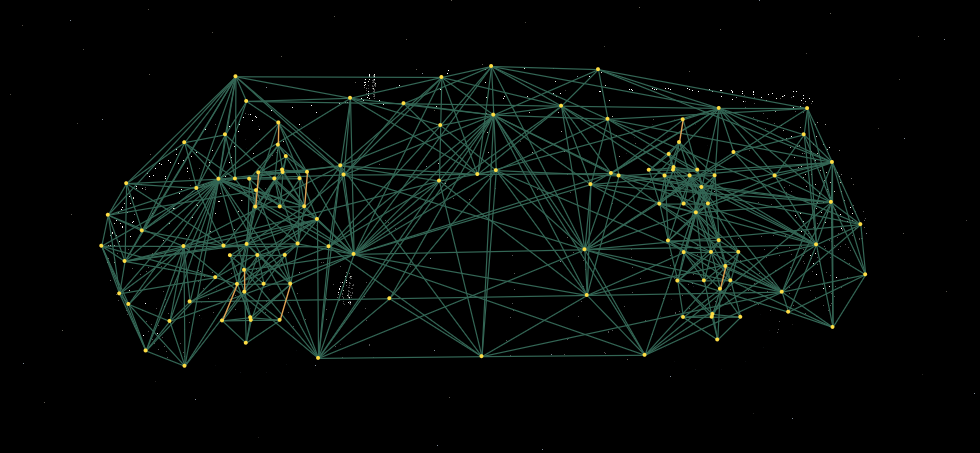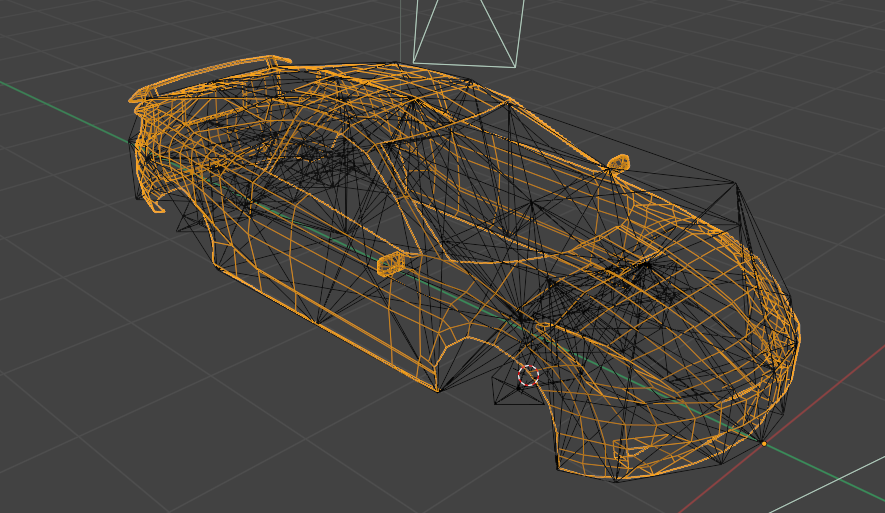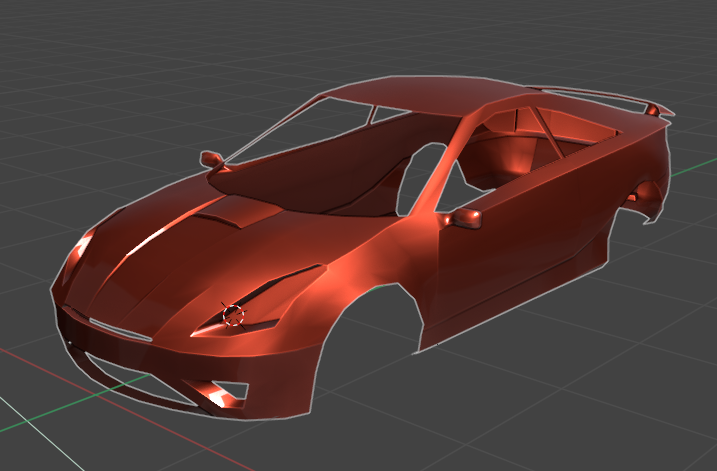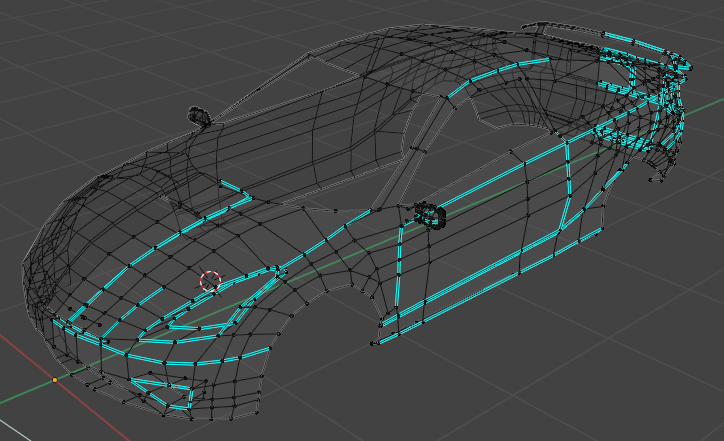 Updates
Update #1, mesh work:
Post 6
Last edited: