Something that started as a simple UV mapping experiment, taking a paper-toy and turning it into a 3D model. It turned into this.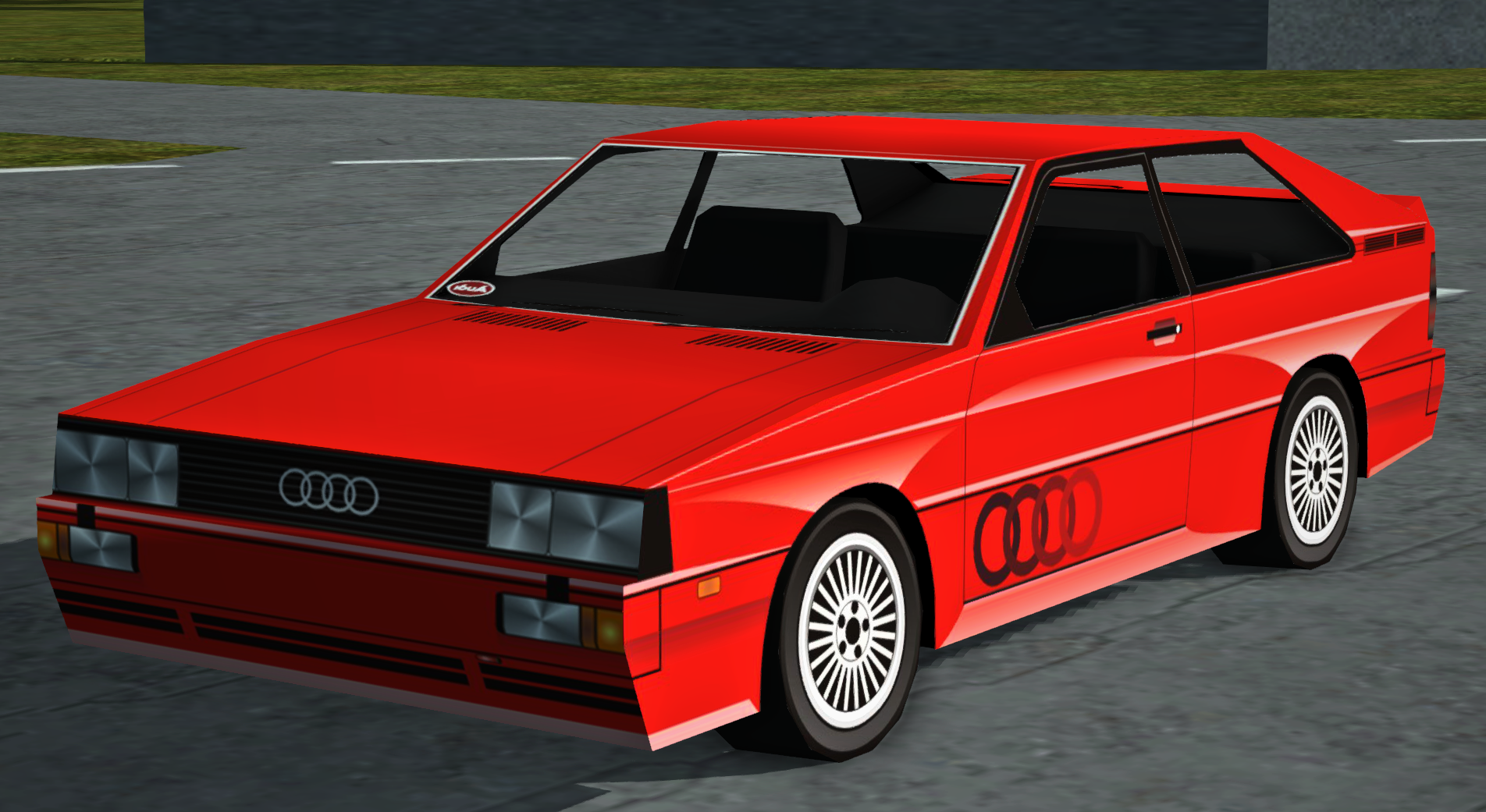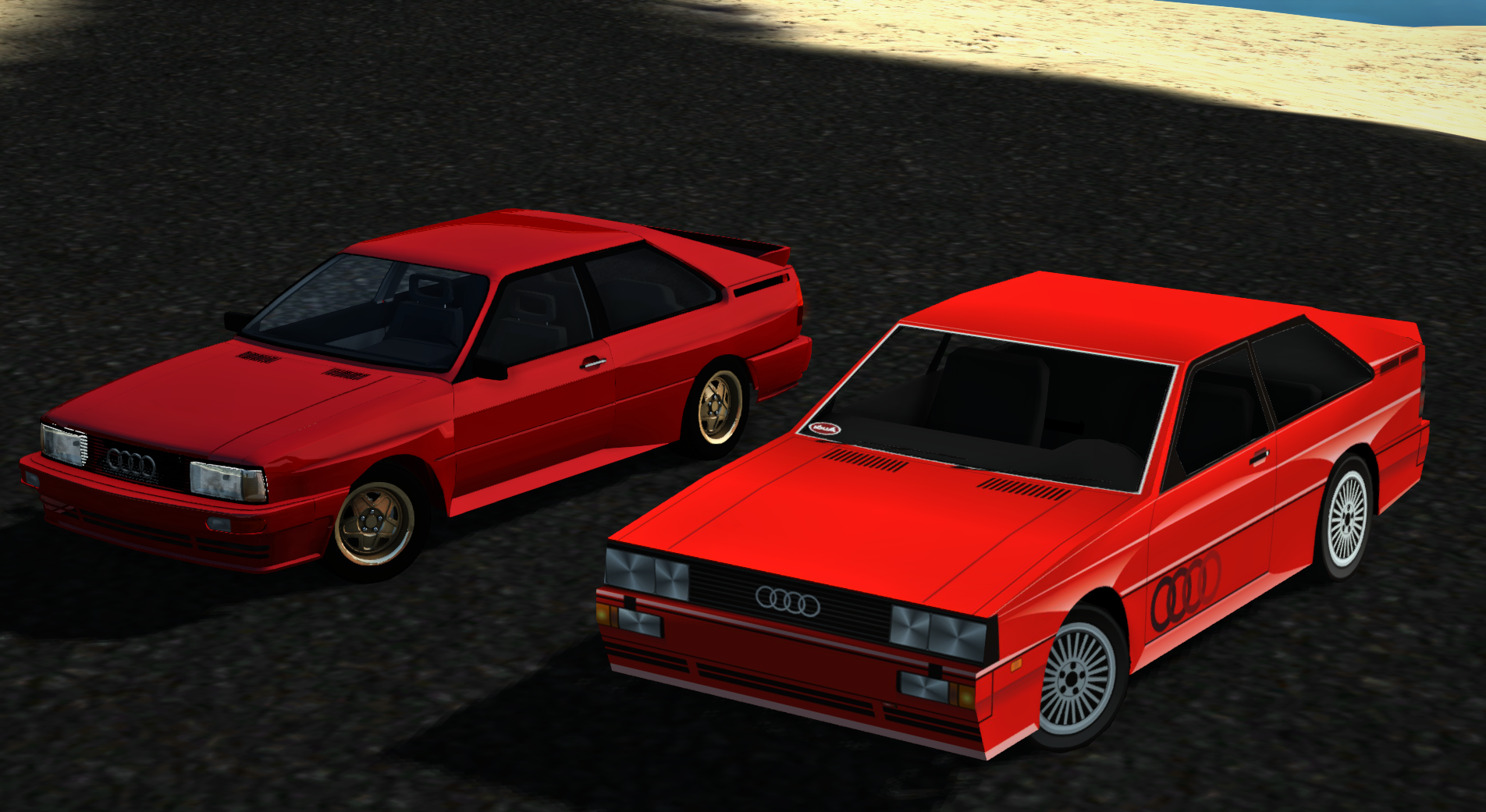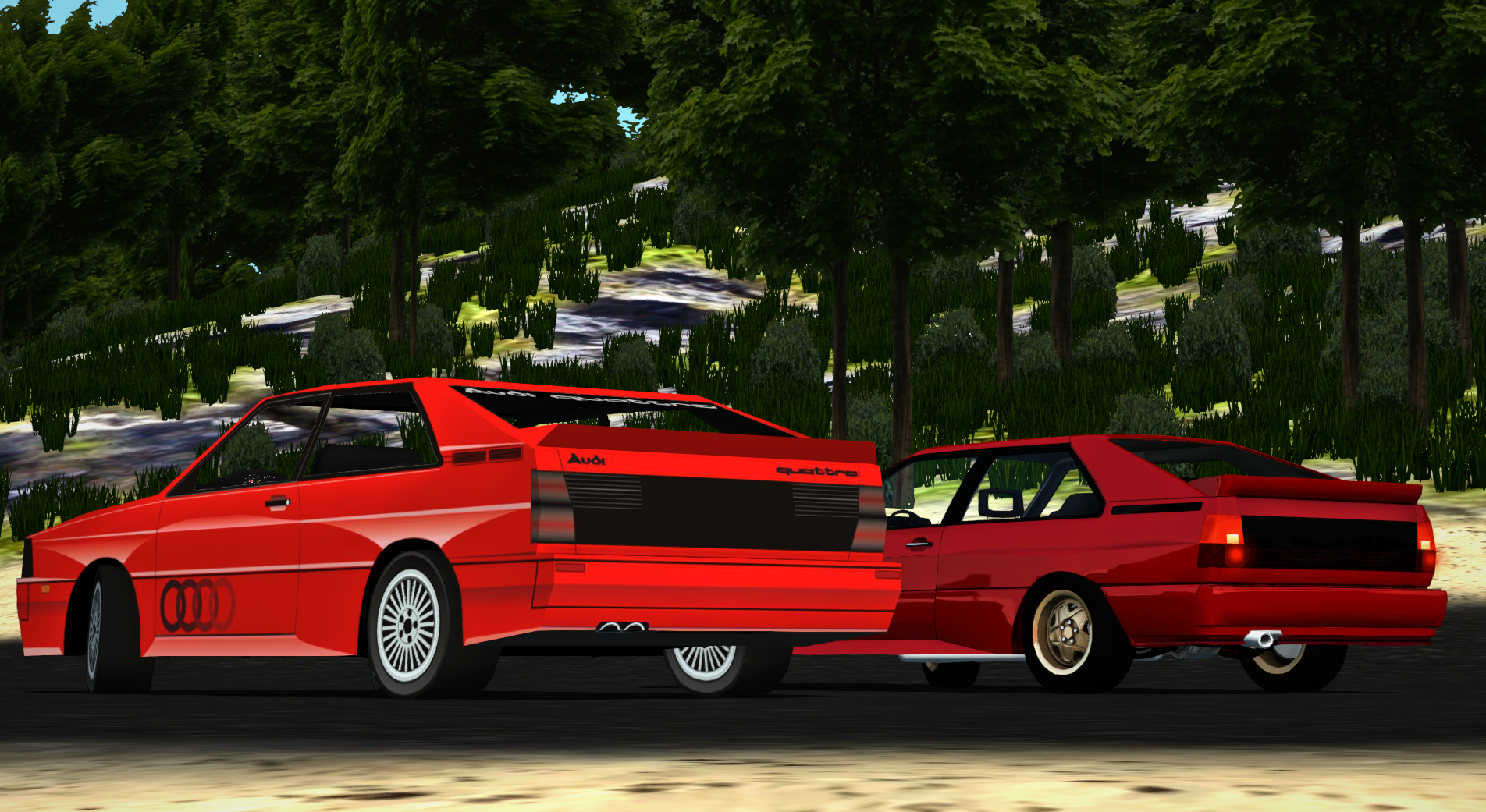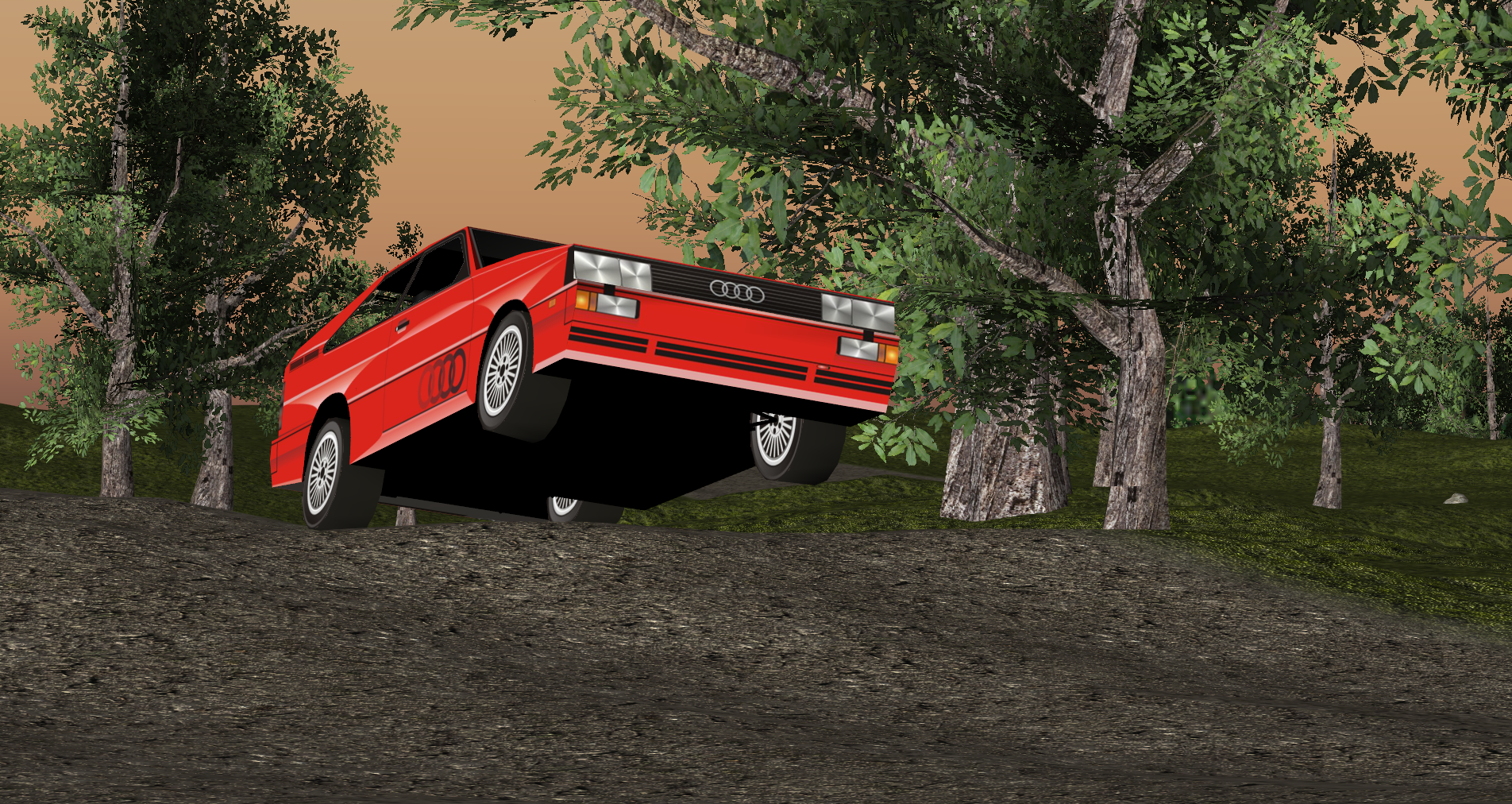 Features:
All dah submeshez!
Fully depressing interior (With gauges!)
Upgraded rally wheels!
Crisp and lifeless suspension, extra unrealistic!
Crowded rear seat for your friends, roomy boot for your victims!
Ultra-low-tech emissive file!
Hot-Wheel-like deformation, for you destruction fans!
Credits:
I know it might be hard to believe, but this marvel was all made by me. You may begin your accusations of theft immediately.
In all seriousness, you're wasting precious moments of your life by merely reading this post. If you've made it this far, there's no hope left for you. Should you proceed to be daring enough to actually download the car, you'll regret this day so long you shall live. You've been warned.
If you're looking for the meshed Ur-Quattro featured in the above screenshots,
click here
.