The Coot can get you anywhere you need to go, whether it be working on the farm or bashing up the trails. With its articulating hull it ensures maximum traction at almost any angle.
Features:
Fully animated props (steering wheel, gearshift, tachometer, ignition key)
Flexbody tires
Custom sounds
Realistic gearing
Many upgrade options, so you can make it your own (including almost all upgrades that came with the original Coot)
Working winch on multiple versions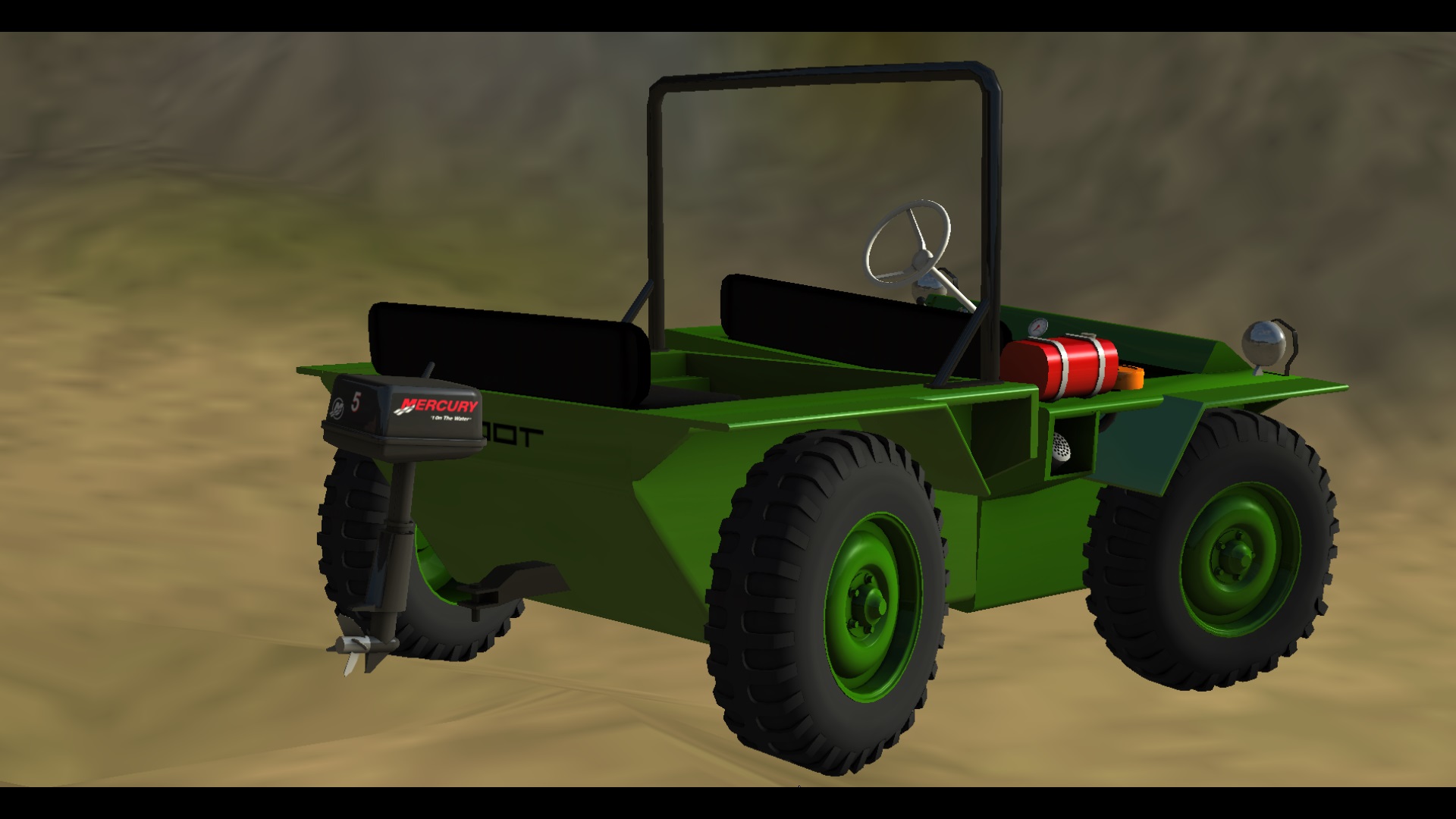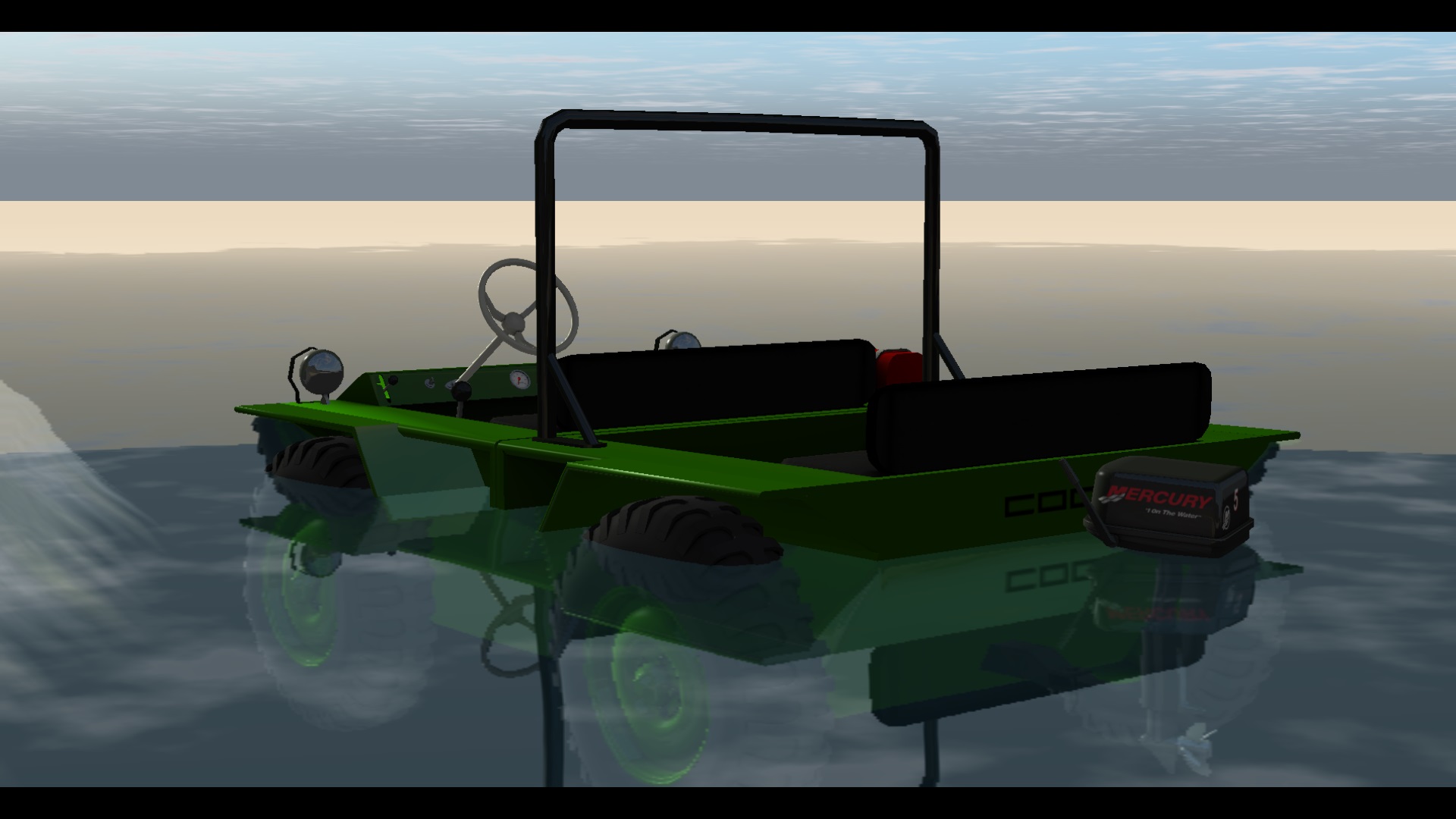 Credits:
@Venomox - Base mesh, Exo-Cage, mini images and texturing
@Charger (me) - N/B, add-on meshes, add-on texturing, diesel sounds, prop placing, etc.
@MrSteakPotato - Stock version wheels
PrT Audiman - Gas engine sounds
Video:
Modding policy:
Do it! This thing is meant to be modded. We also have some PDNs for you to make skins.
"A-Coot-a matata!" ~ Venomox
Authors

Venomox, Charger, MrSteakPotato, PrT Audiman