Authors

Nadeox1, CuriousMike
These are completely white/black terrains, designed for easily taking screenshots with a transparent background.
Originally planned as an update to
Reflection Room
, decided to make them standalone maps.
Includes white or black versions, depending on what you need to take a screenshot of: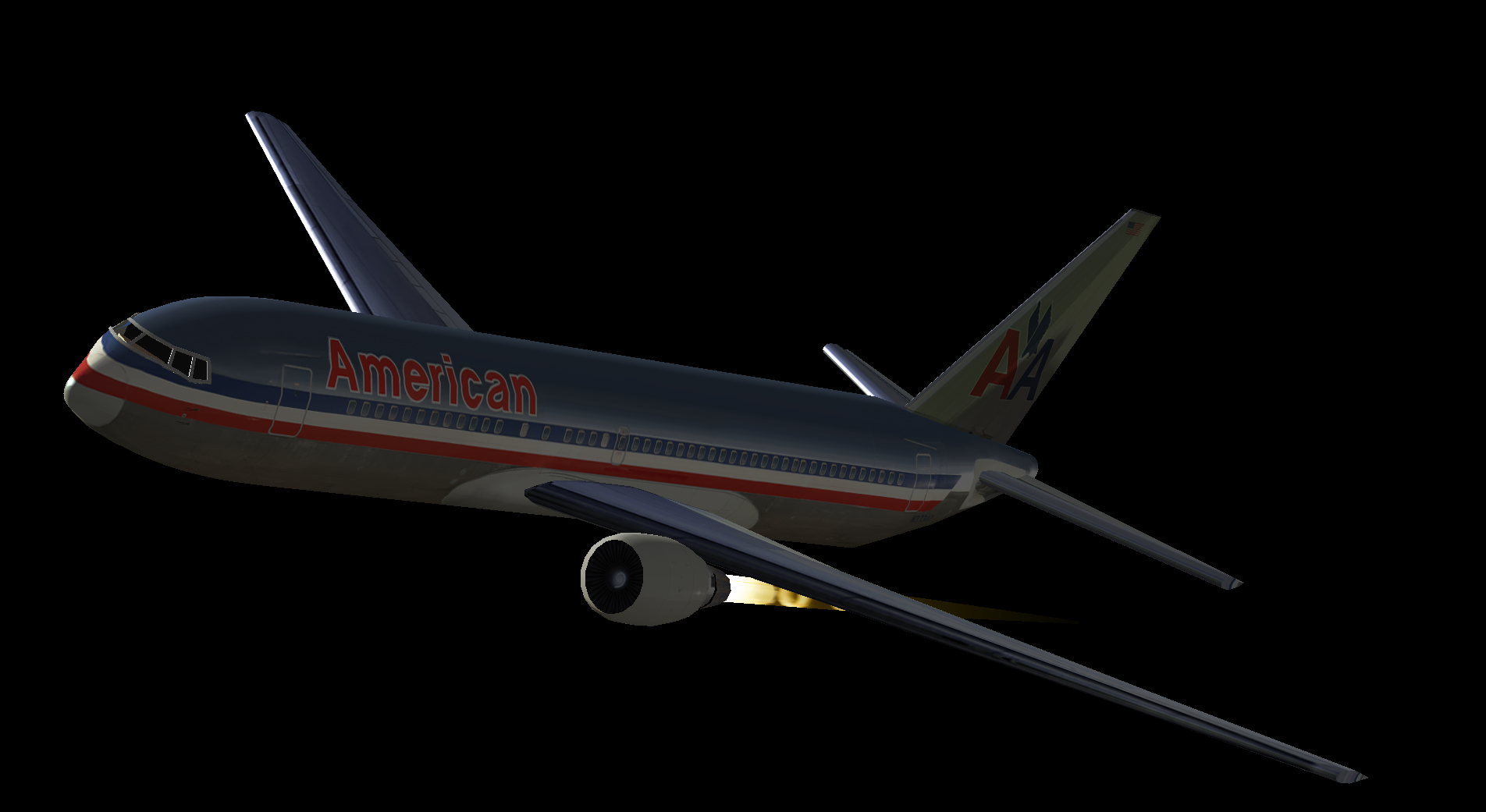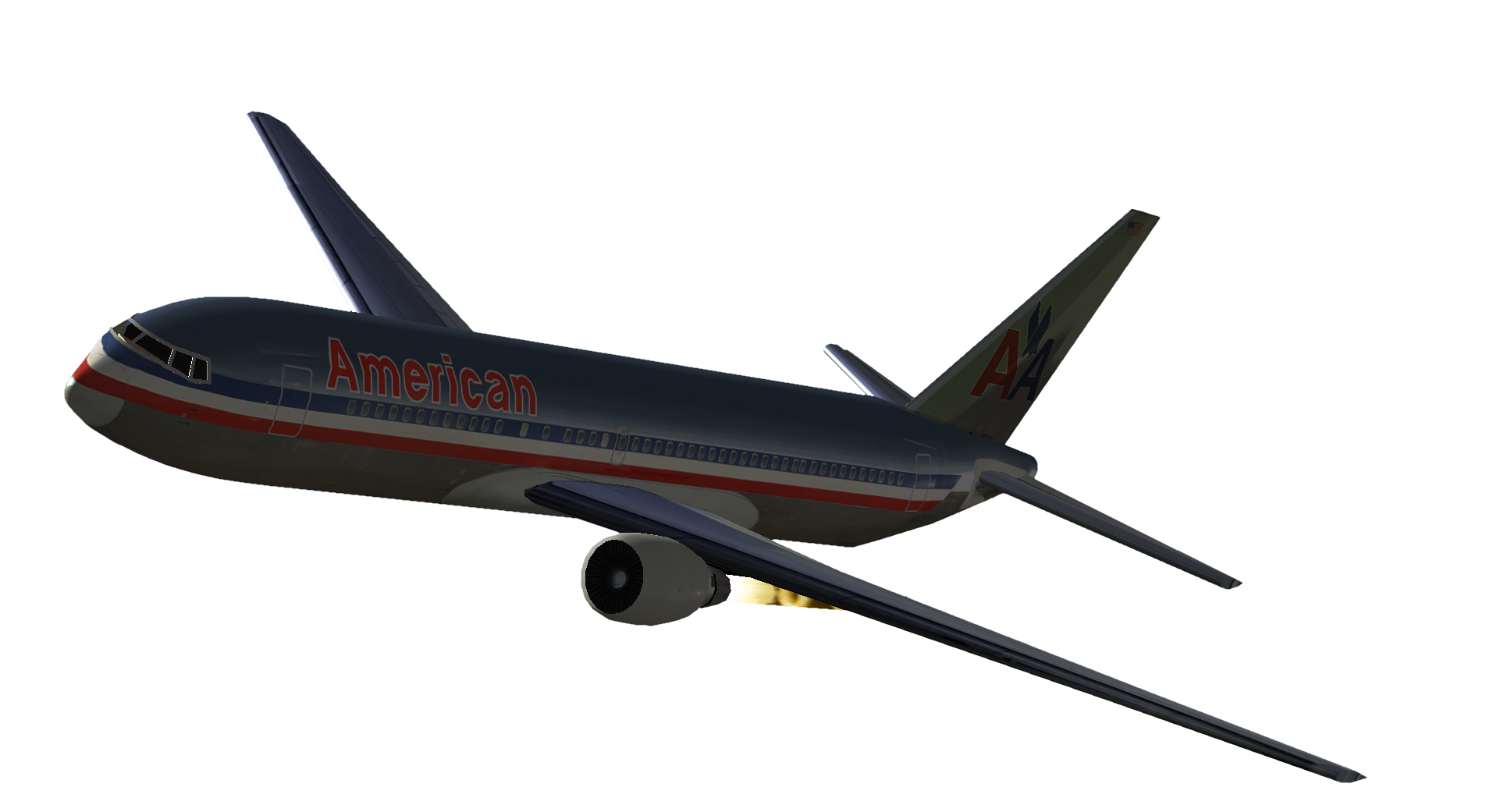 Works with all sky types. Recommended to set FSAA to 0.
To remove the background using
paint.net
, use the magic wand tool with 0-20% tolerance, and use
AA's Assistant
plugin to soften the edges.
Credits:
Nadeox1 - Base terrain
@CuriousMike (myself) - Everything else
Enjoy!