Joined

Mar 3, 2018
Messages

198
Location
Welcome to the latest and greatest innovation in forum guessing games!
With a forensics twist!
Prove the extent of your knowledge of Rigs of Rod's expansive catalog of mods and vehicles, by identifying them using only images of their crumpled remains.
As with similar threads, the rules are simple:

Post a single screenshot of a Rigs of Rods mod (anything that your destructive heart desires*) that's been horrifically mangled into unrecognition.
There is no limit to how destroyed it can be.
The rest of us then have to guess what mod it used to be before it was turned into a mess of polygons

Editing out obvious giveaways such as coloring over decals, detached parts or wheels, is allowed

Only after the mod has been guessed correctly, can another screenshot be posted
-
There will be no harassment or comments remarking on graphical settings in screenshots -
I'll post mine first: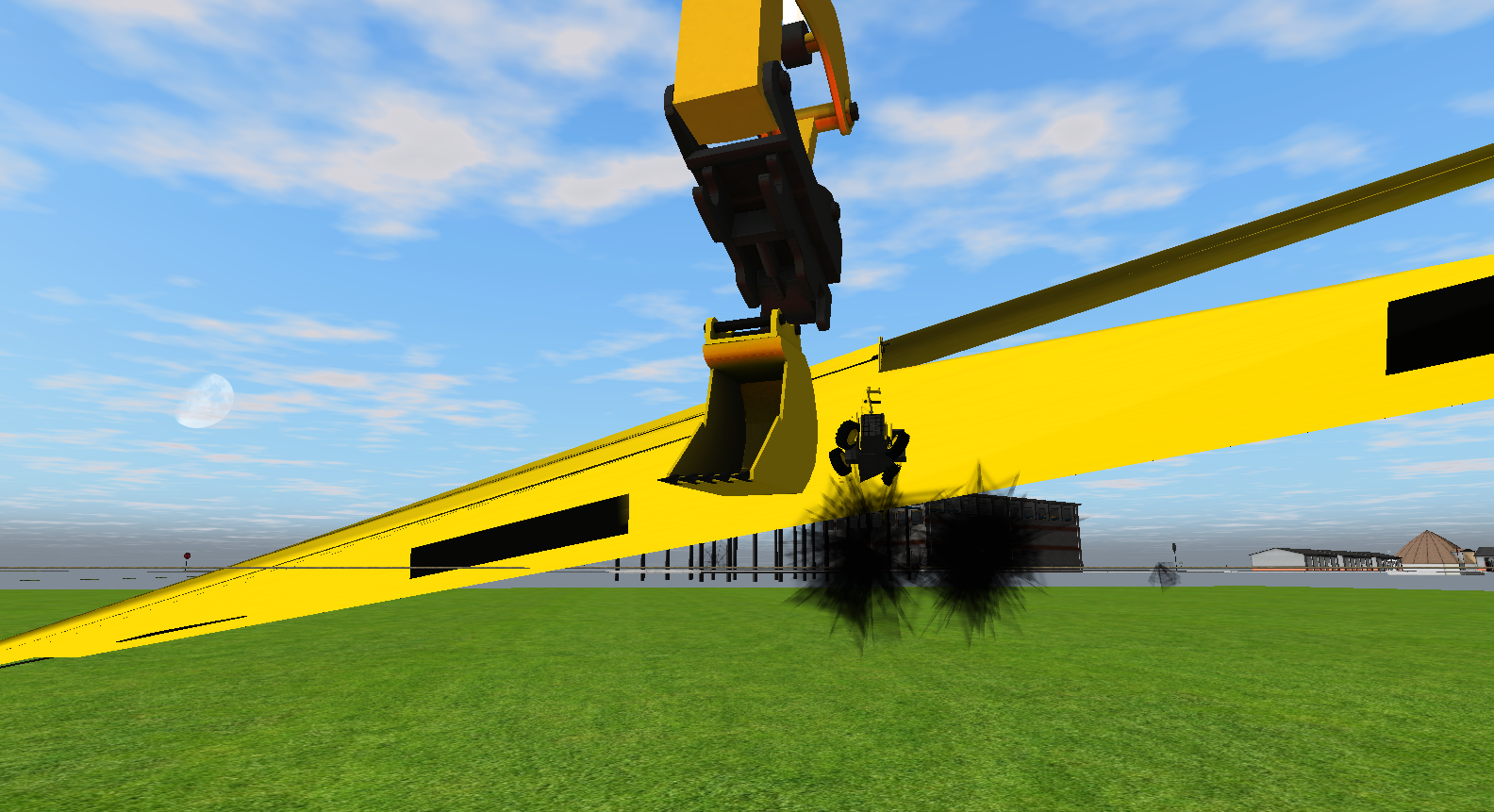 Have Fun!
*
This should go without saying, but the use of illegal mods (those sourced from outside the official repository/archive, or ones that use stolen components), is prohibited.
Last edited: