The 6th Generation Bluebird All American, also dubbed The Blue Bird TX4. One of the newest of it's kind. The 6th generation of All American buses comes with many visual and structural improvements, most notable the newly designed modern stylized roofcap design.
This specific bus comes fitted with all incandescent lighting, a yellow roof, an full LED flashing stop arm and many more features that you'll find upon exploration.
This bus is not perfect. All bugs and errors are known of and will NOT be fixed. Please do not ask me to fix any of the errors.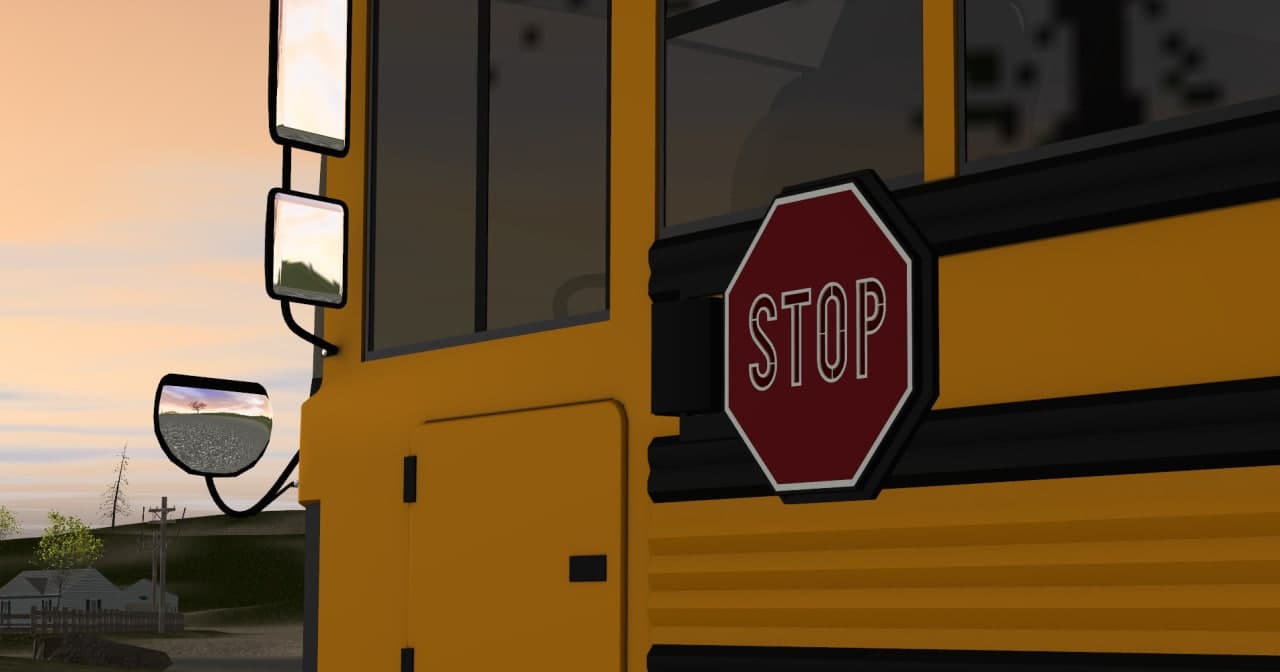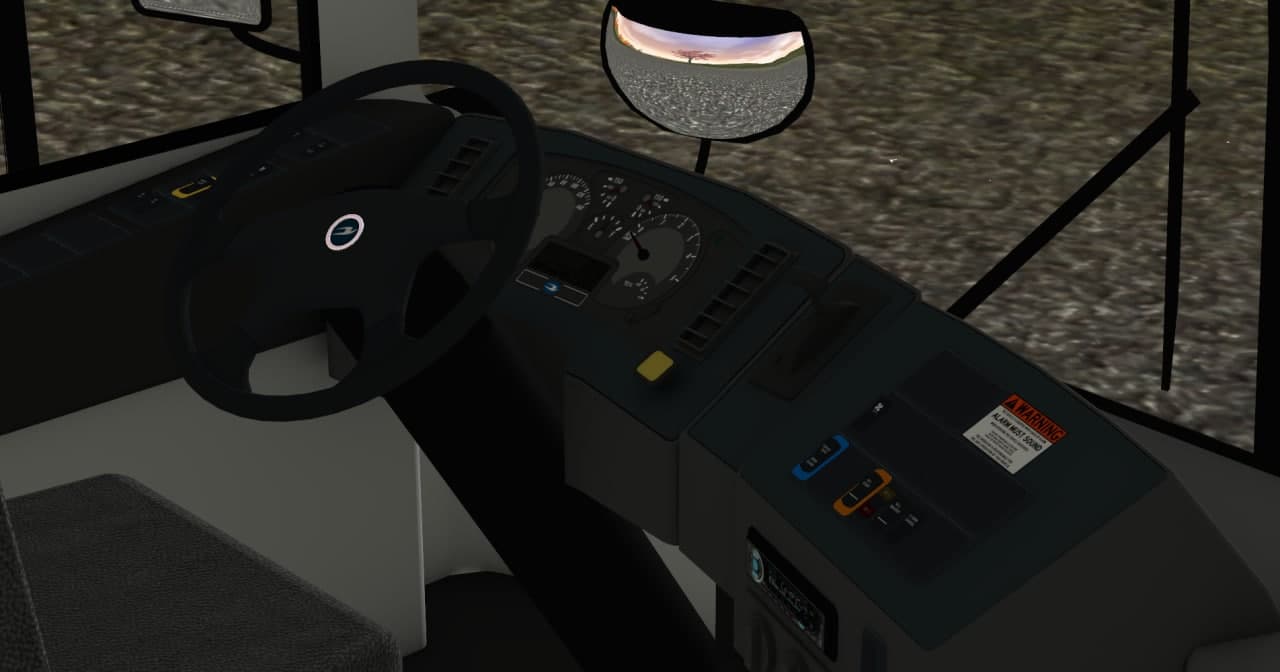 Use in companies is welcomed. Do not use or edit any mesh parts without explicit written permission from myself. Any use without permission will prevent releases in the future. Don't be the one guy who ruins it for everyone. Skinzips are welcome and a unique GUID has been placed in the truck file.
Key Commands:
CTRL+1 - Overhead Yellow Lights
CTRL+2 - Overhead Red Lights
CTRL+3 - Interior Dome Lights
F1/2 - Stop Arm
F3/4 - Door
CTRL+F1/2 - Windows
CTRL+F3/4 - Windows
CTRL+F5/6 - Understorage doors
Feel free to message me through the forums or on Discord @ WillM#0701 with questions or comments!