My first proper mod, replicating the Giallo Ginestra colour, which was offered in the 1992 Lancia Delta Evoluzione II. I hope you like the little details. Will be improved in the future.
Here's the link to where you can download the full car:
https://forum.rigsofrods.org/resources/lancia-delta-evo.707/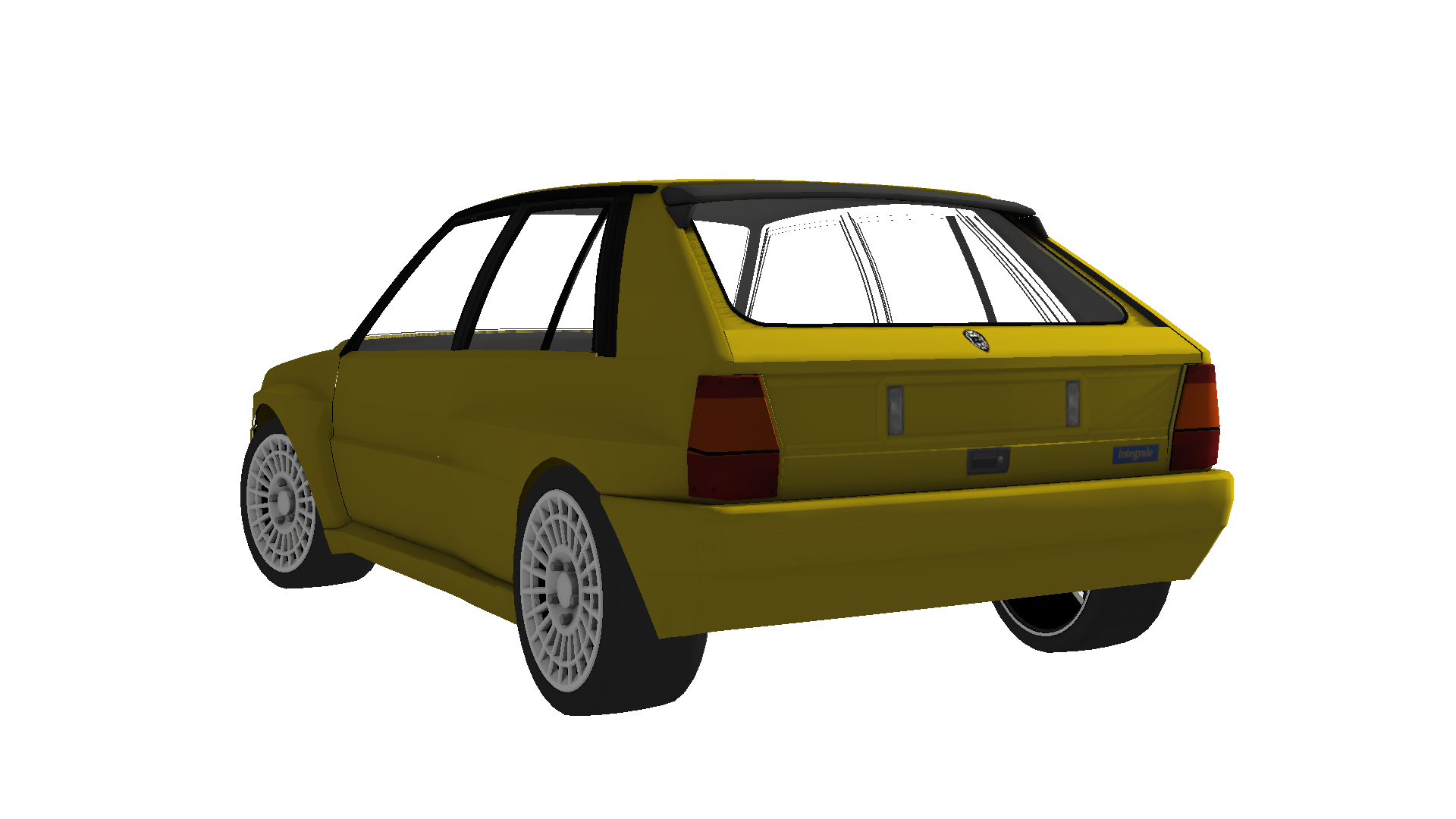 Instructions:
Just drag in the zip with the skin colour as well.