Authors

Gabester, CuriousMike
This is a pack of colors included in the Bandit PSD, available for all variants: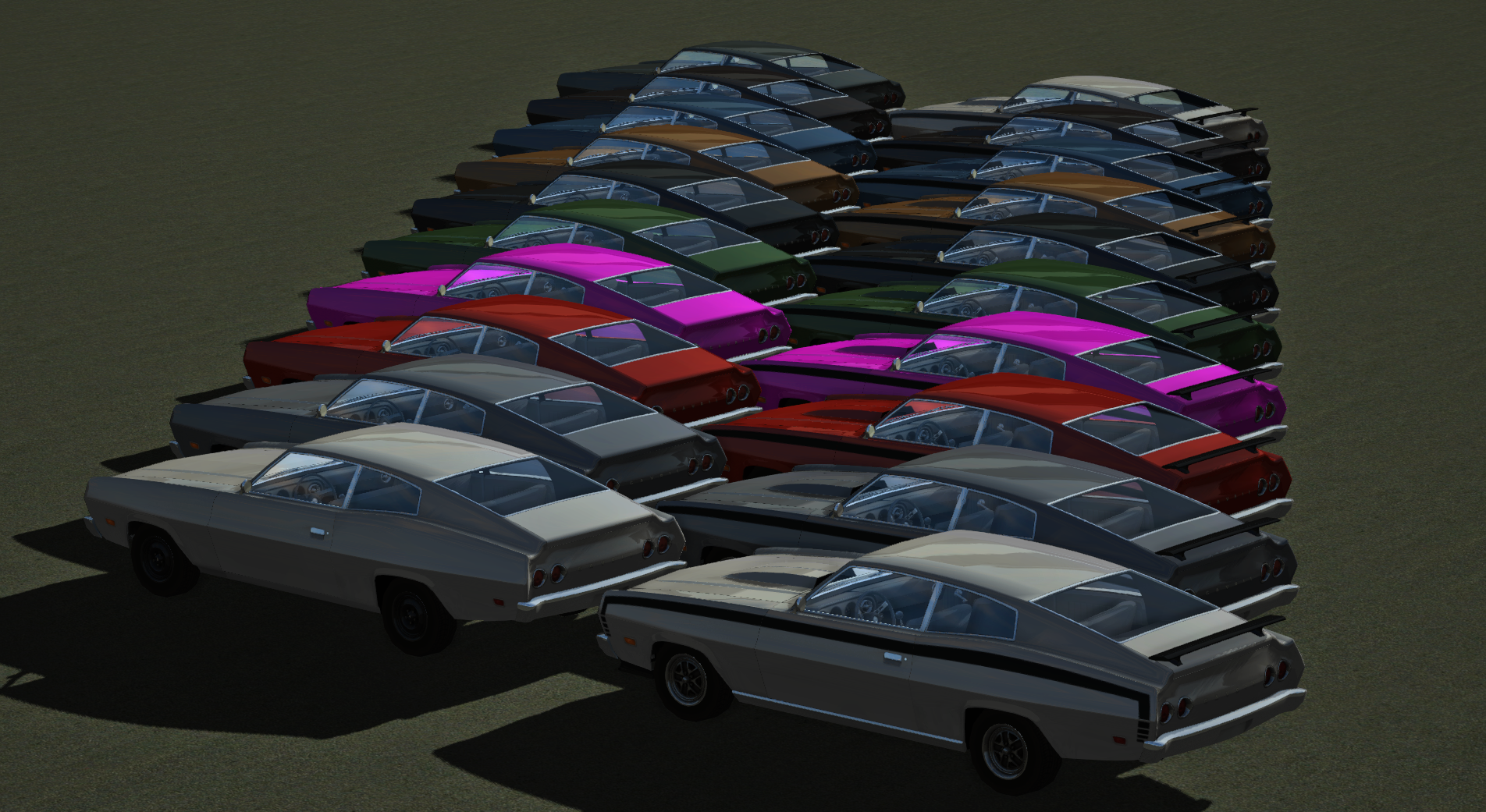 Also includes dirty versions of each color: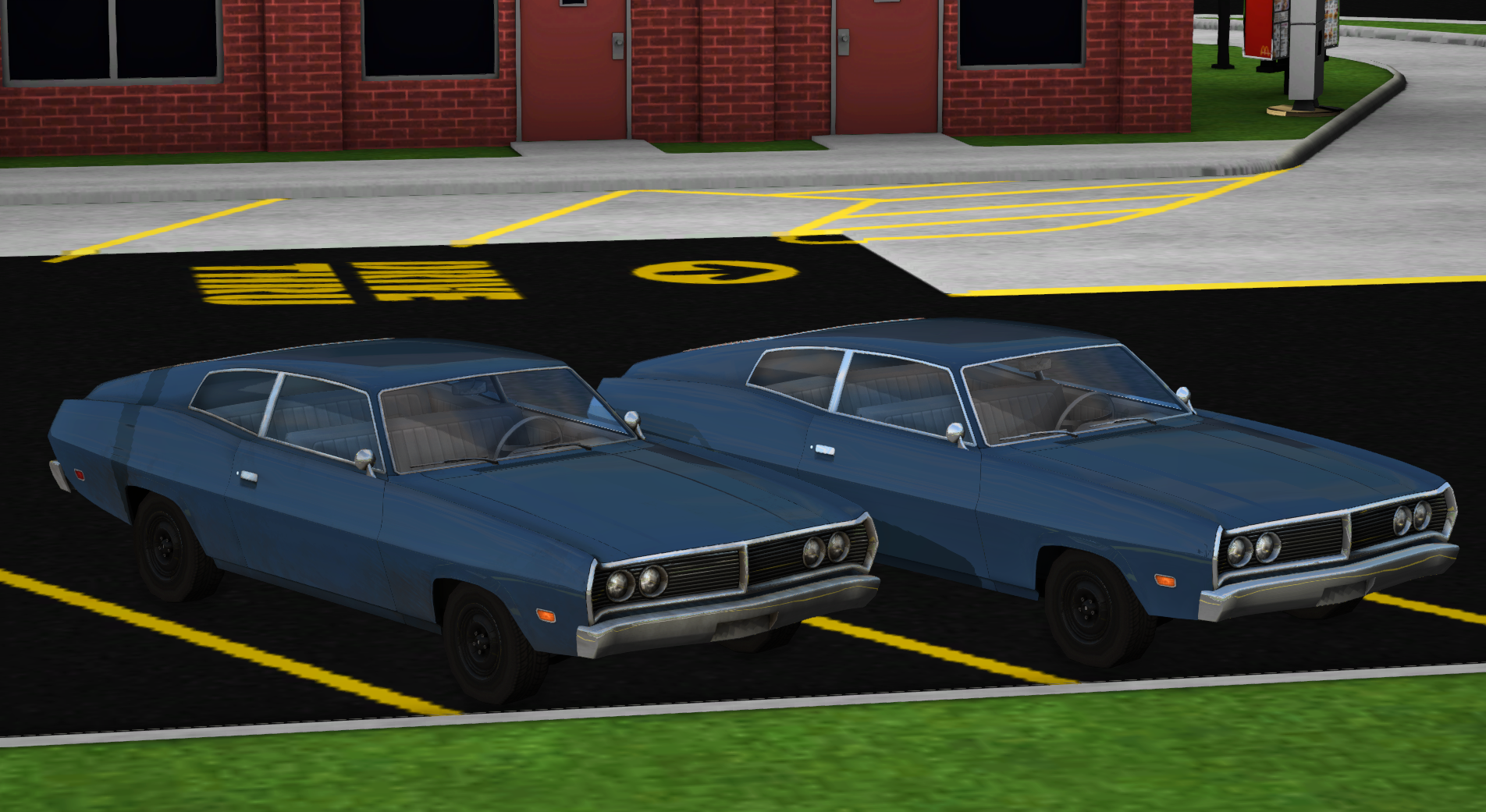 Make sure to download the
updated Bandit
first! It includes a GUID, which is required for skins.
Installation:
Place the skinzip into the mods folder, just like
anything else.