You knew it was going to happen.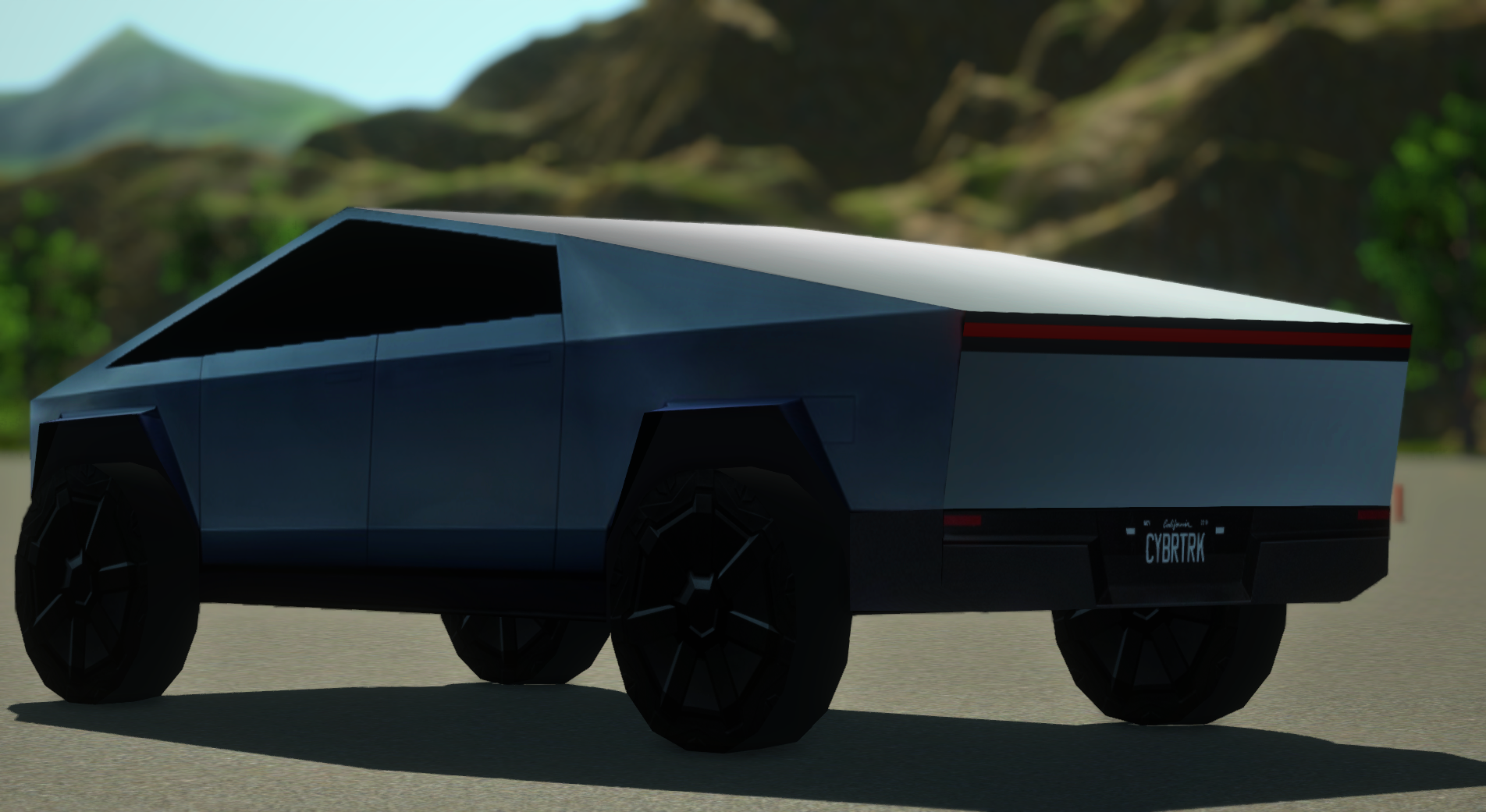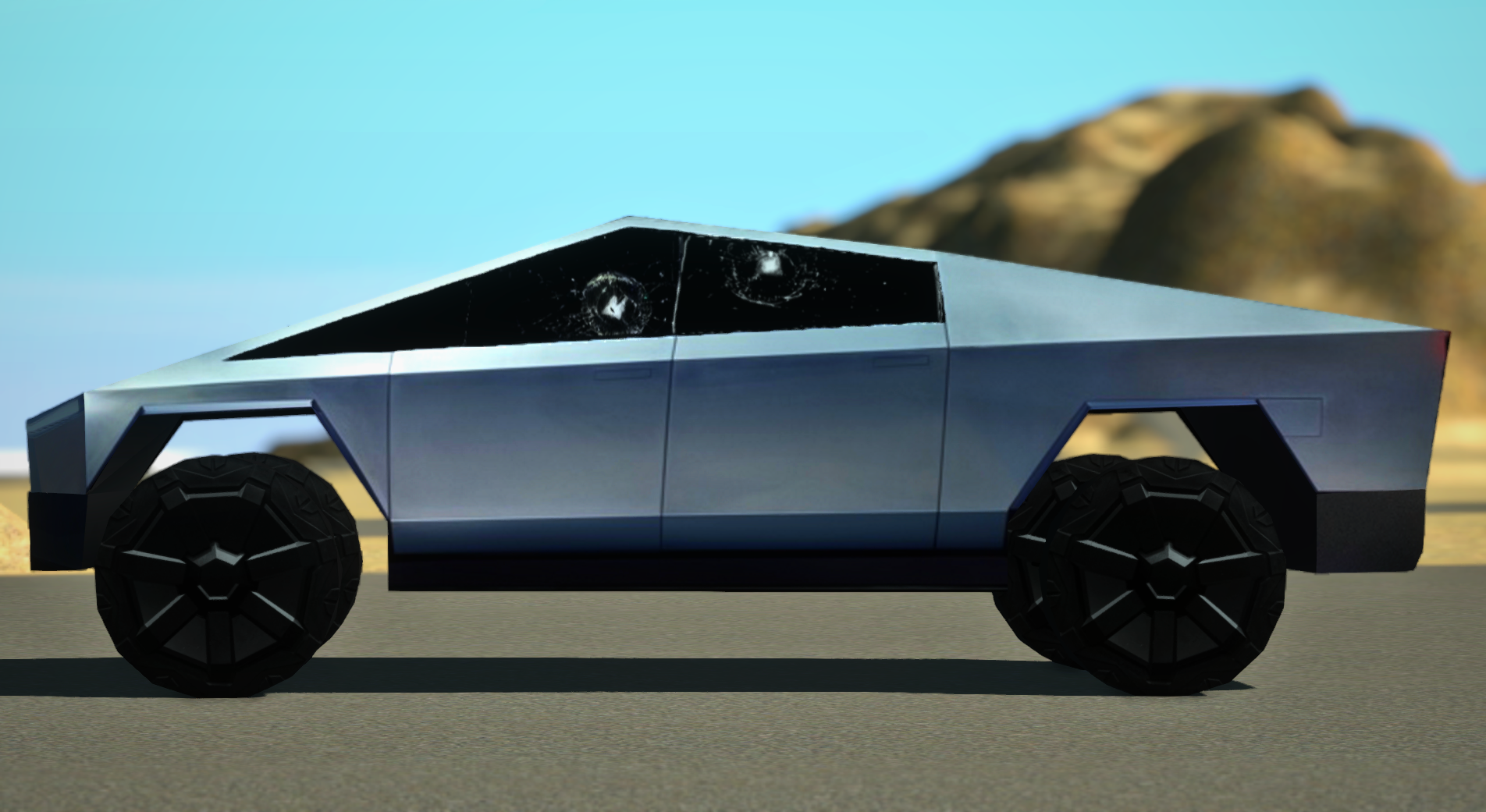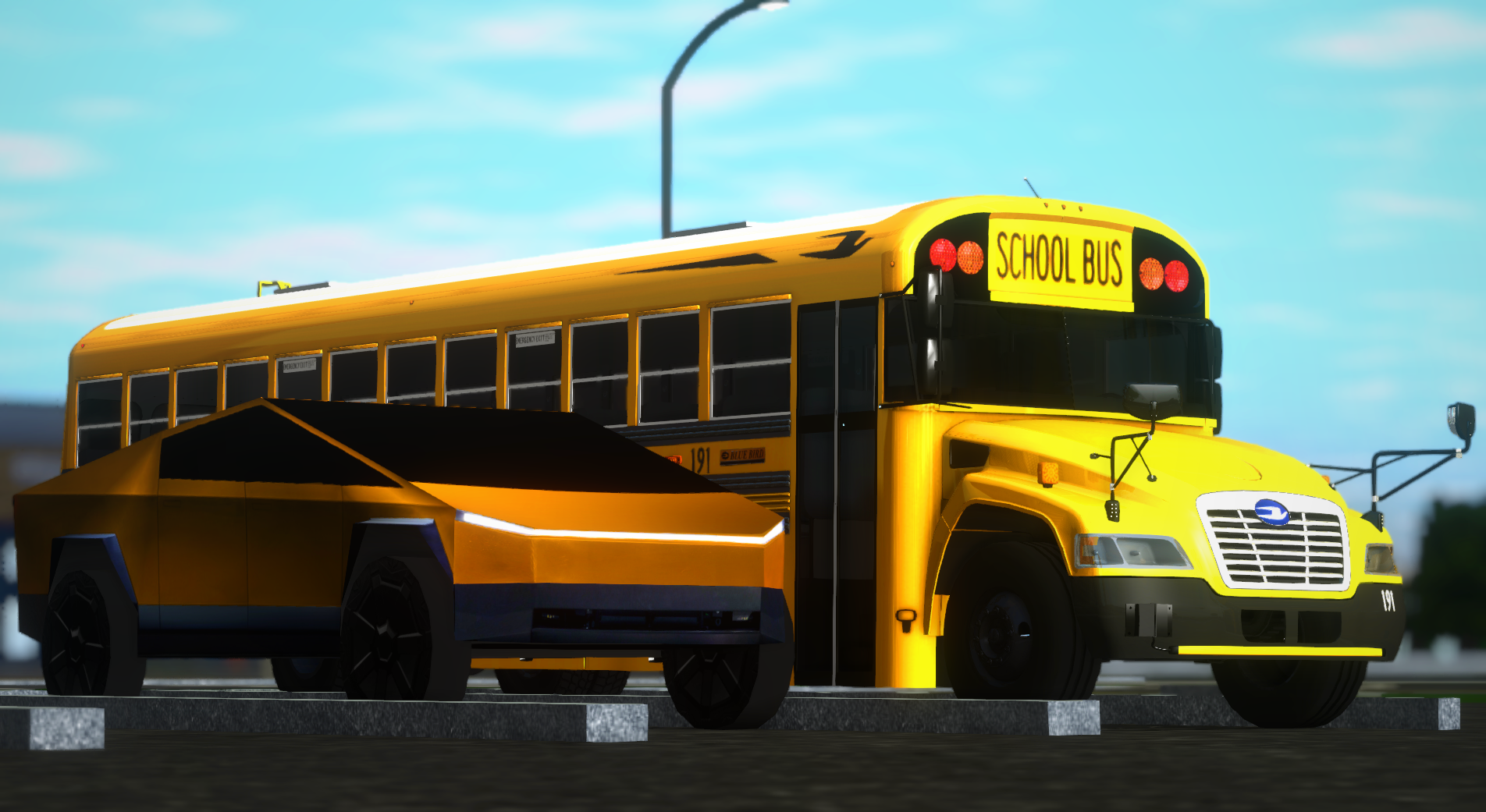 Features:
100% submeshed, no need for anything more
Looks just like the real thing
Bluetooth suspension
Tow hitch, pull infinite mass!*
Two extra spicy skins
* not really
Credits:
CuriousMike (myself) - Everything
Tesla - Unveiling this meme machine
Notes:
This uses the undocumented/unfinished "e" engine option. which causes automatic to be unable to shift into reverse. It is highly recommended to use "Manual (auto clutch)" instead.

"Engines spawn running" must be enabled, otherwise it won't start.
I hope you all enjoy this terrible thing as much as I enjoyed creating it.
PSD for skinning (forum thread)