Authors

DeGa, CuriousMike
Re-conversion of DeGa's iconic Belgium terrain.
From the original repository description:
It's the first map I ever made, it was originally for 1nsane. It has been converted to RoR with great success, in terms of details, height resolution, vegetation, mud and rocks. There are plenty of things to be done there. Each part is designed for you to have fun. It's mainly good for offroad.

I'd like to thank the following members for their help during this first map building, they gave me the RoR-love (I may shed a tear ;-) ):
Lepes
Tdev
Fat-Alfie
Box5Diesel
Donoteat
- DeGa, 2014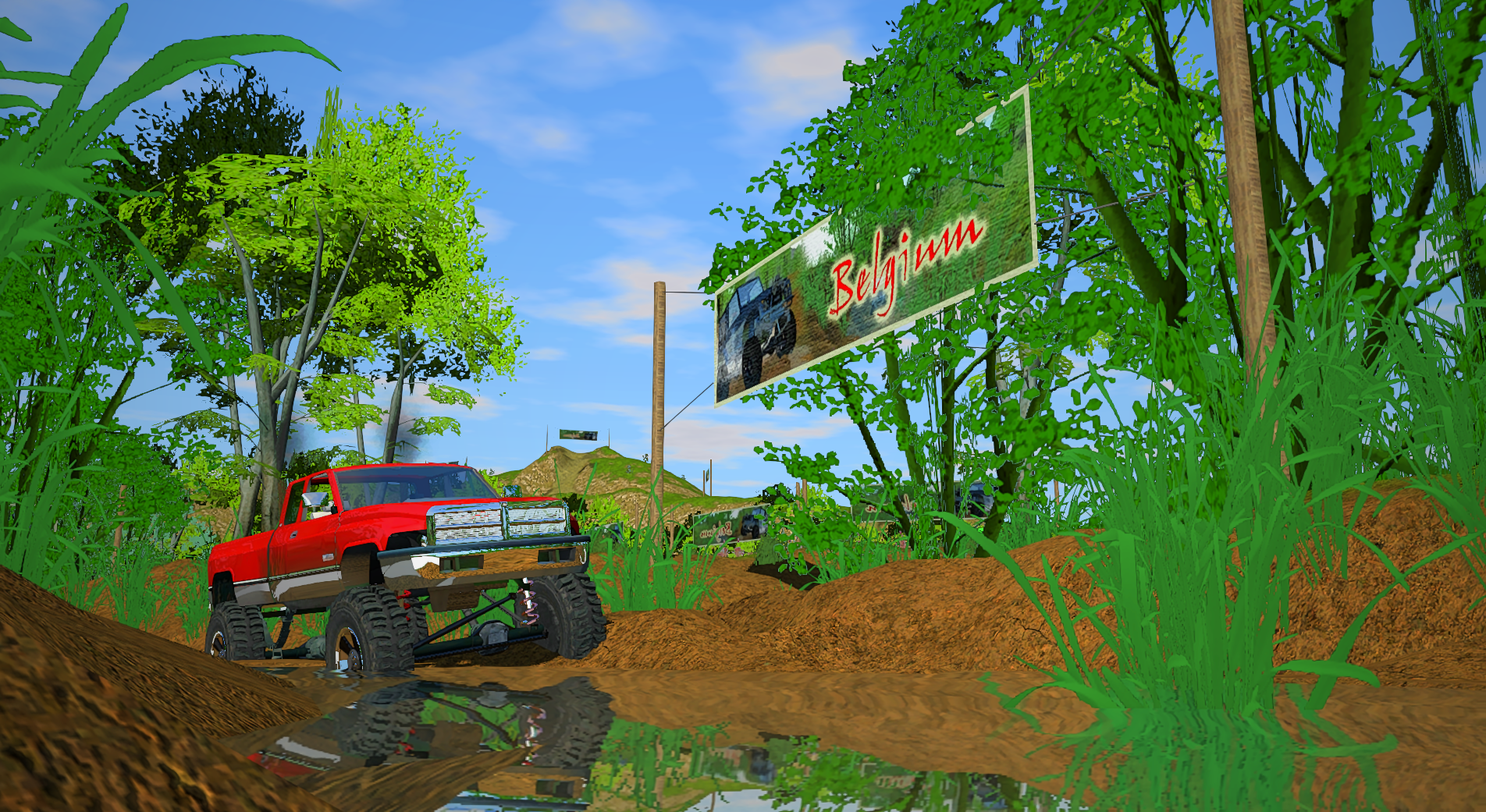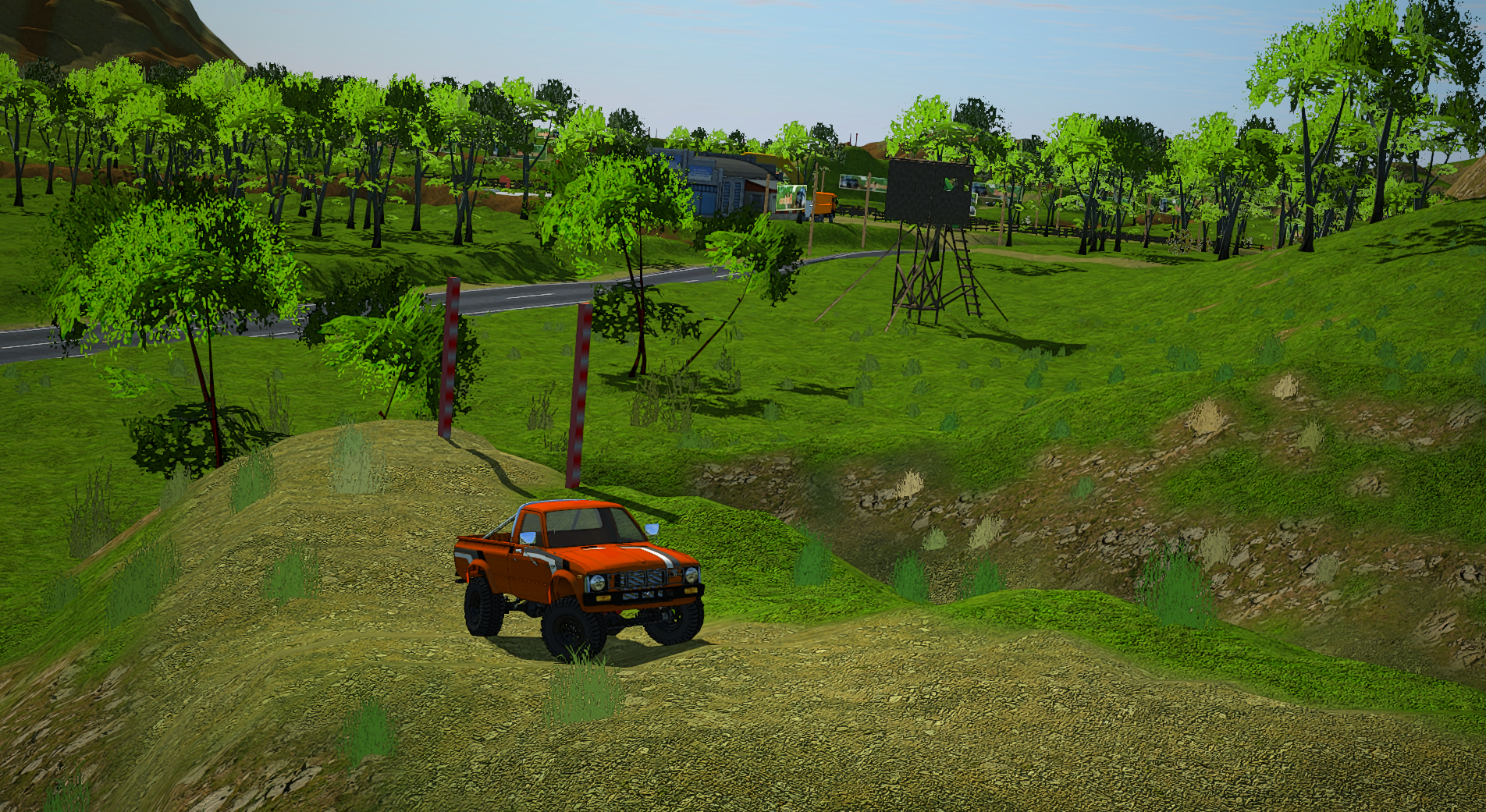 Changes from the original conversion:
Fixed missing paths
Full shadows support
Fixed vegetation appearing on roads
Resurrected races, 9 in total
Credits:
Enjoy!