Authors

Jigsaw, Donoteat, Klink, CuriousMike

Ever wished you could have 3 of RoR's most popular cities on one terrain? Now you can!
This is a combination of NeoQueretaro, NeoQ2.0, and Penguinville, originally made as a proof-of-concept to test the unlimited collision limit. Now that the changes are a part of an official version and people seem to be interested, I decided to clean it up and release.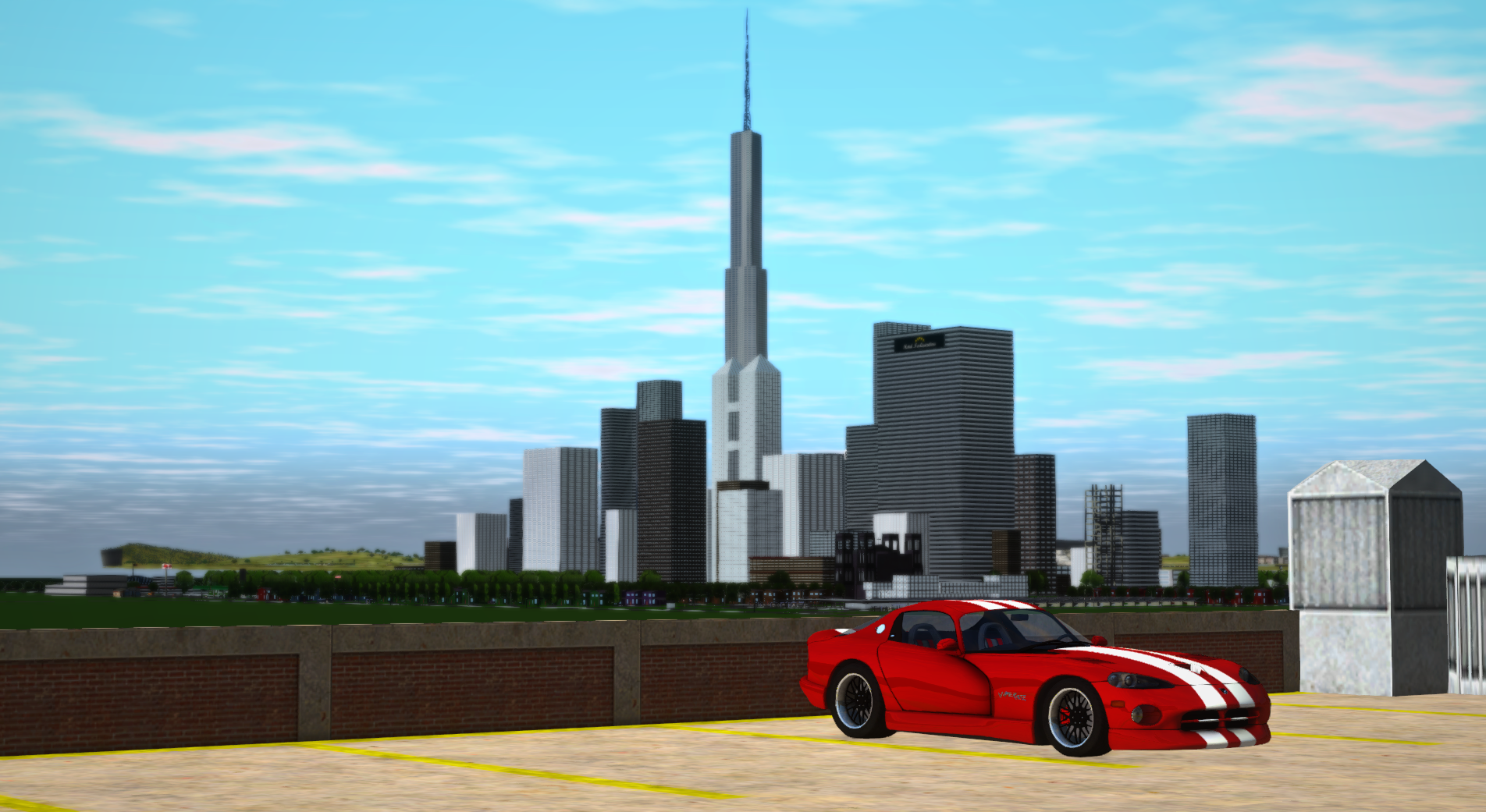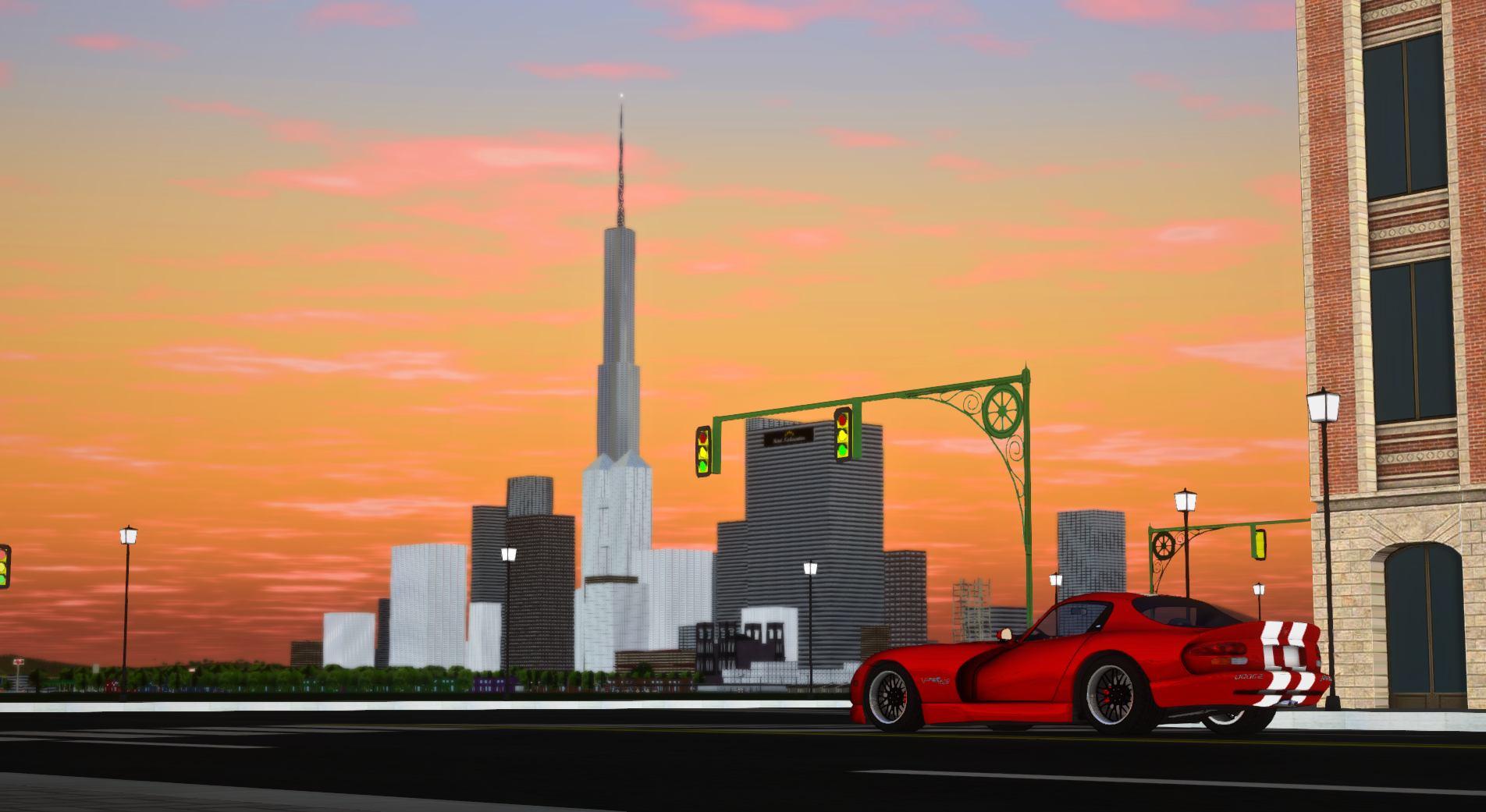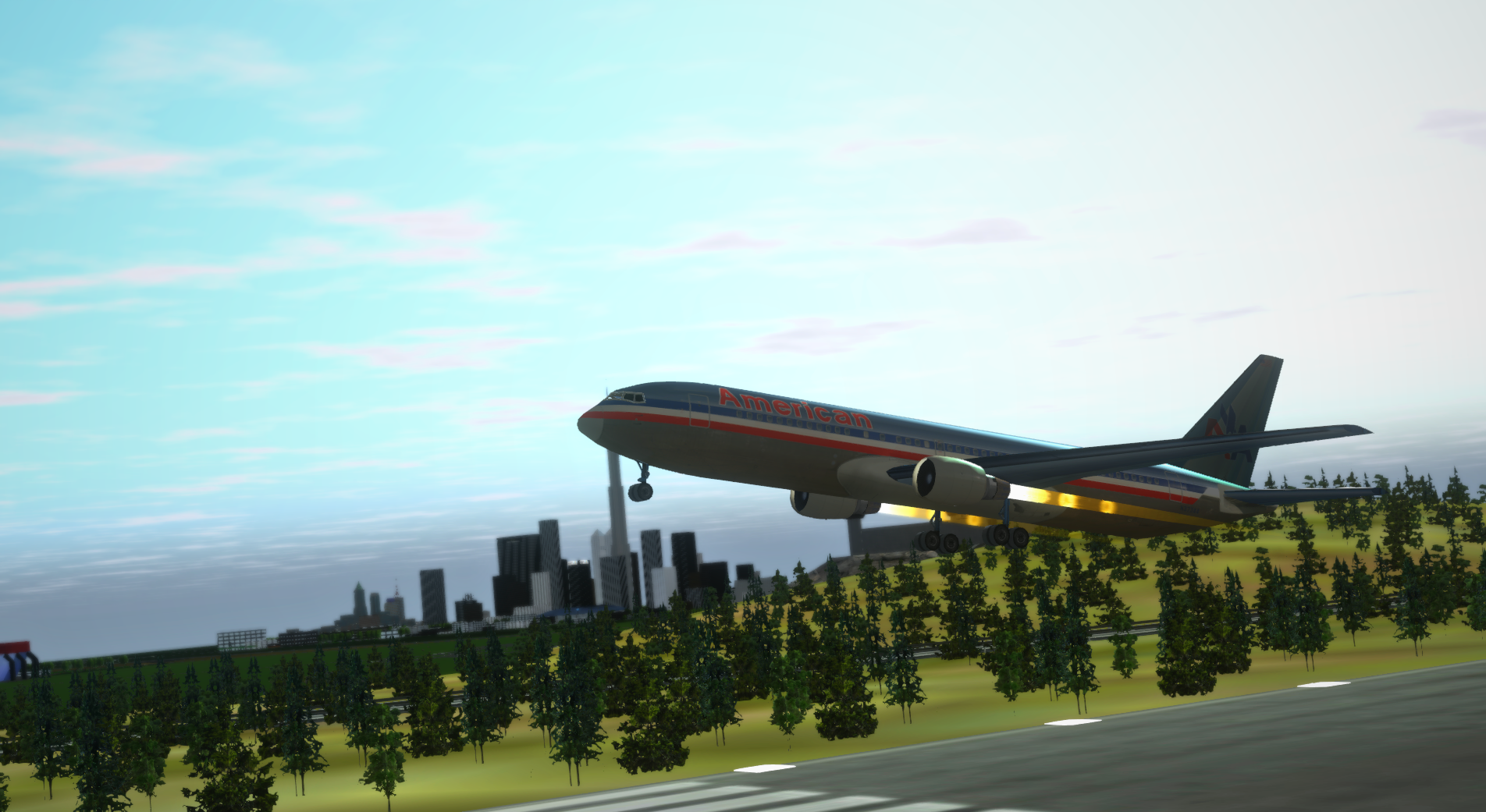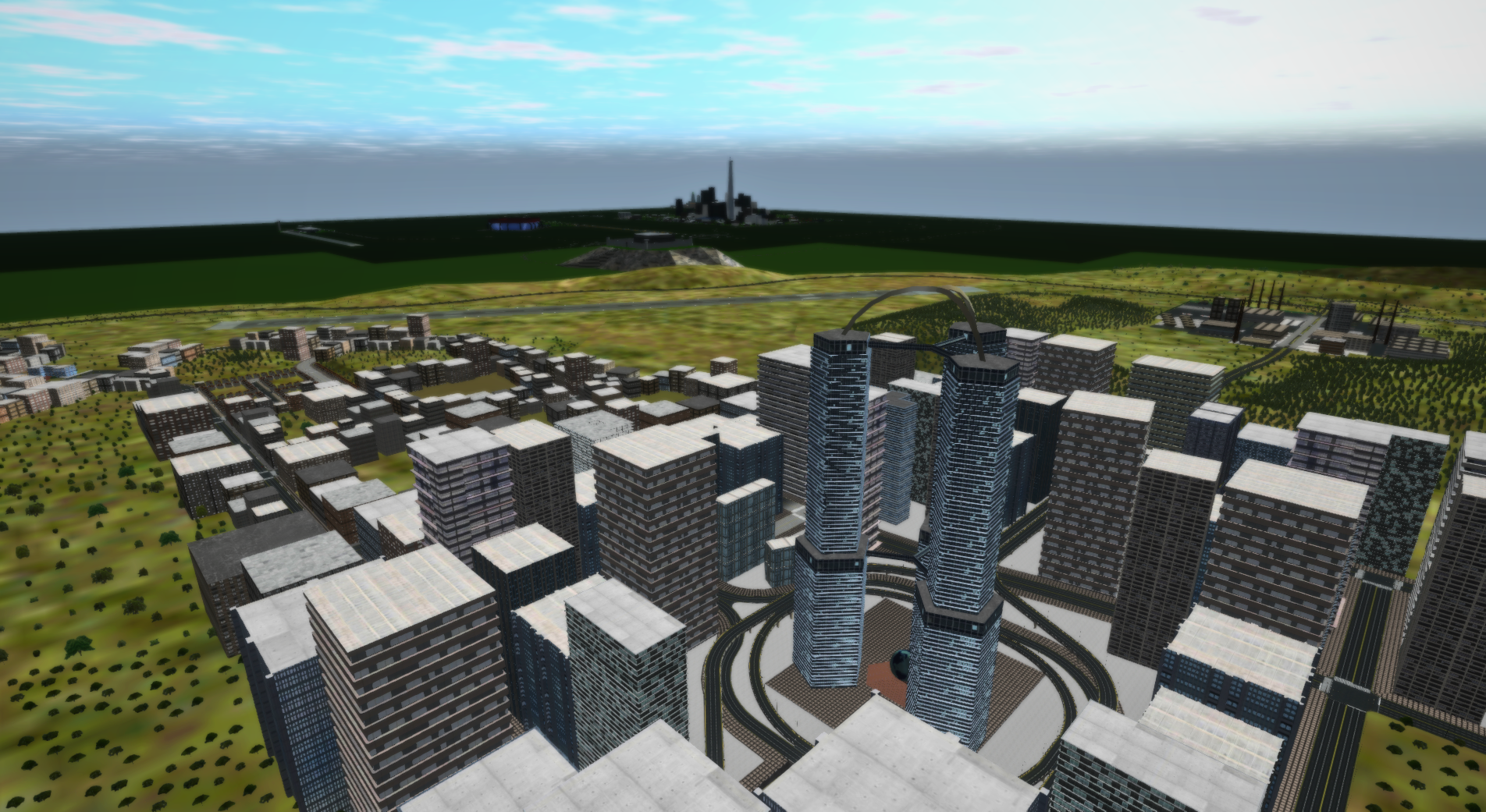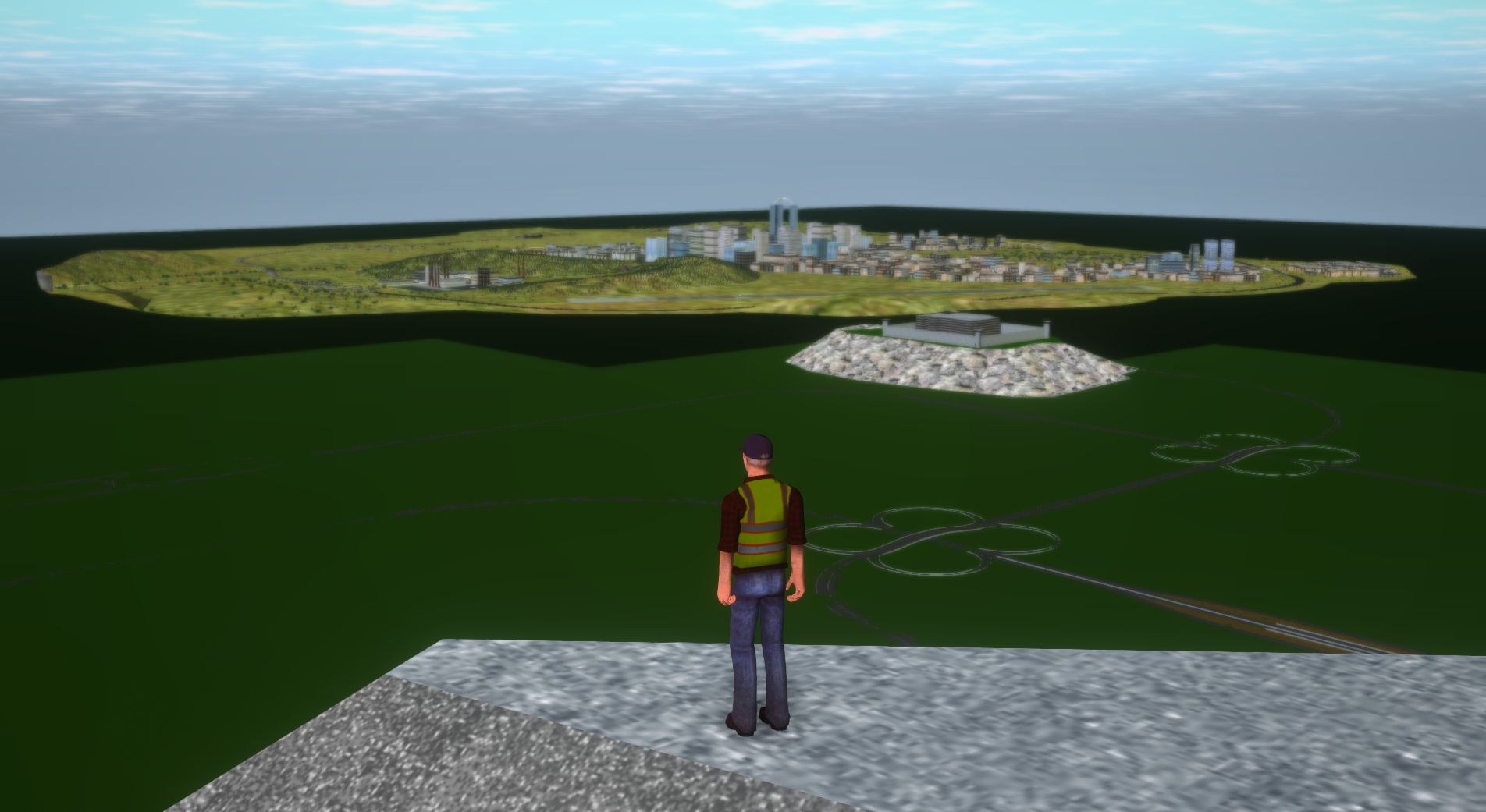 Credits:
Known issues:
Currently there's no bridge connecting each city. To travel between them press the TAB key to open the overview map and left click an area to teleport or take a plane.
Distant terrain parts may appear darker, this seems to be a game issue so currently there's nothing I can do to fix this.
This map is NOT FPS friendly! Please do not leave a bad rating just because your toaster cannot run it.
Enjoy!