Authors

Jalkku, CGTextures, Charger, CuriousMike
This is Jalkku's Monte Carlo, updated for the latest RoR versions.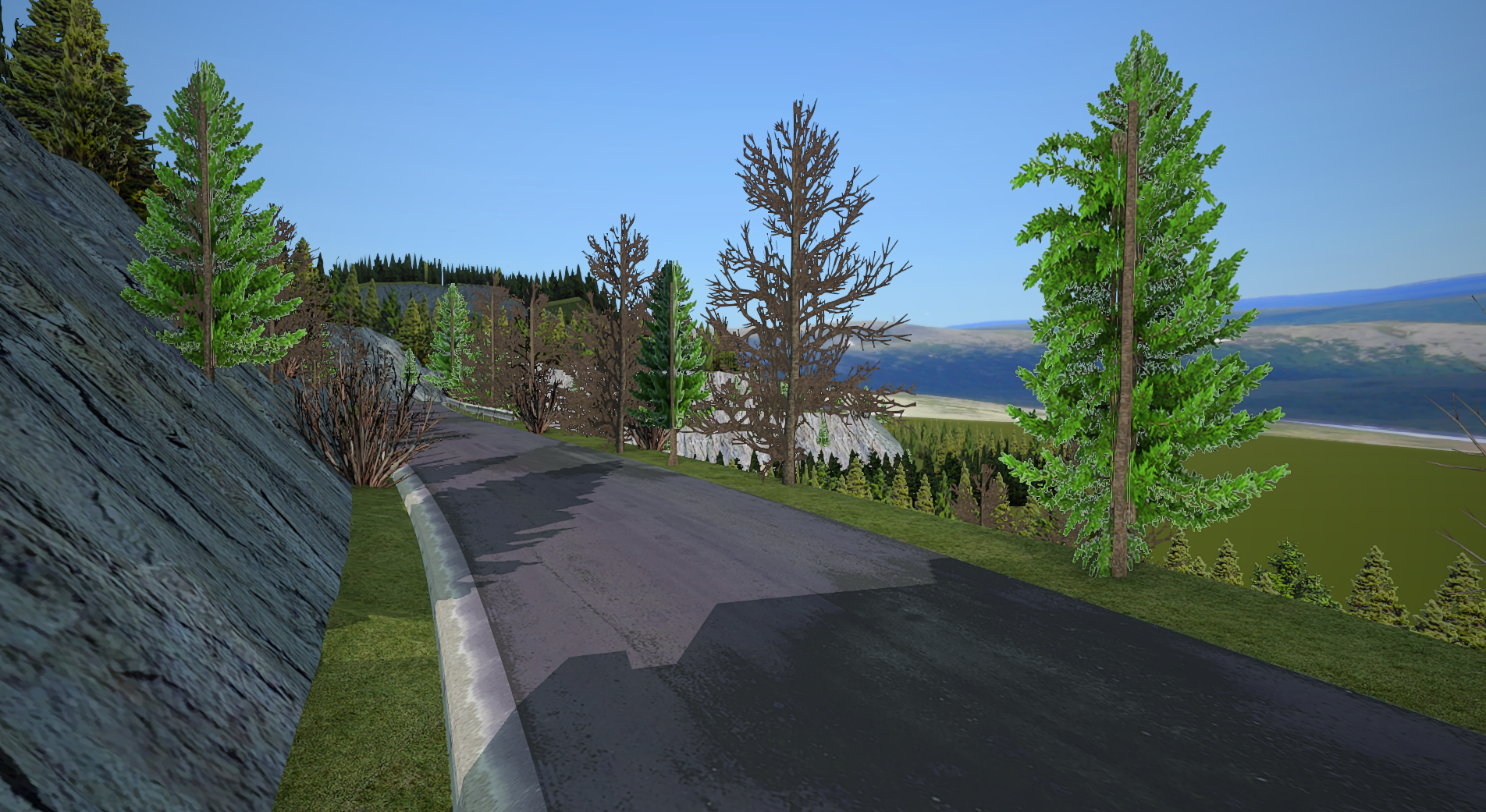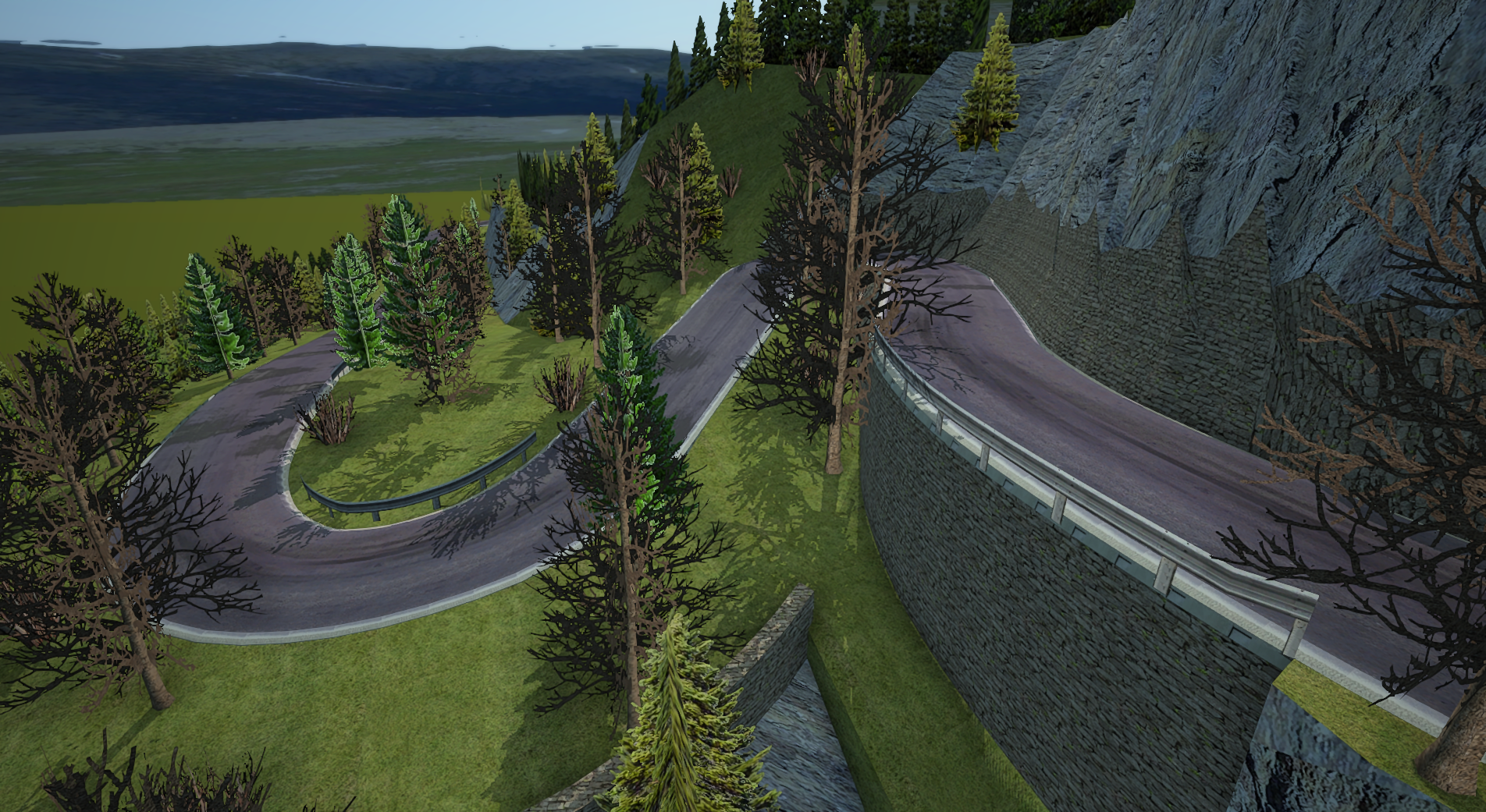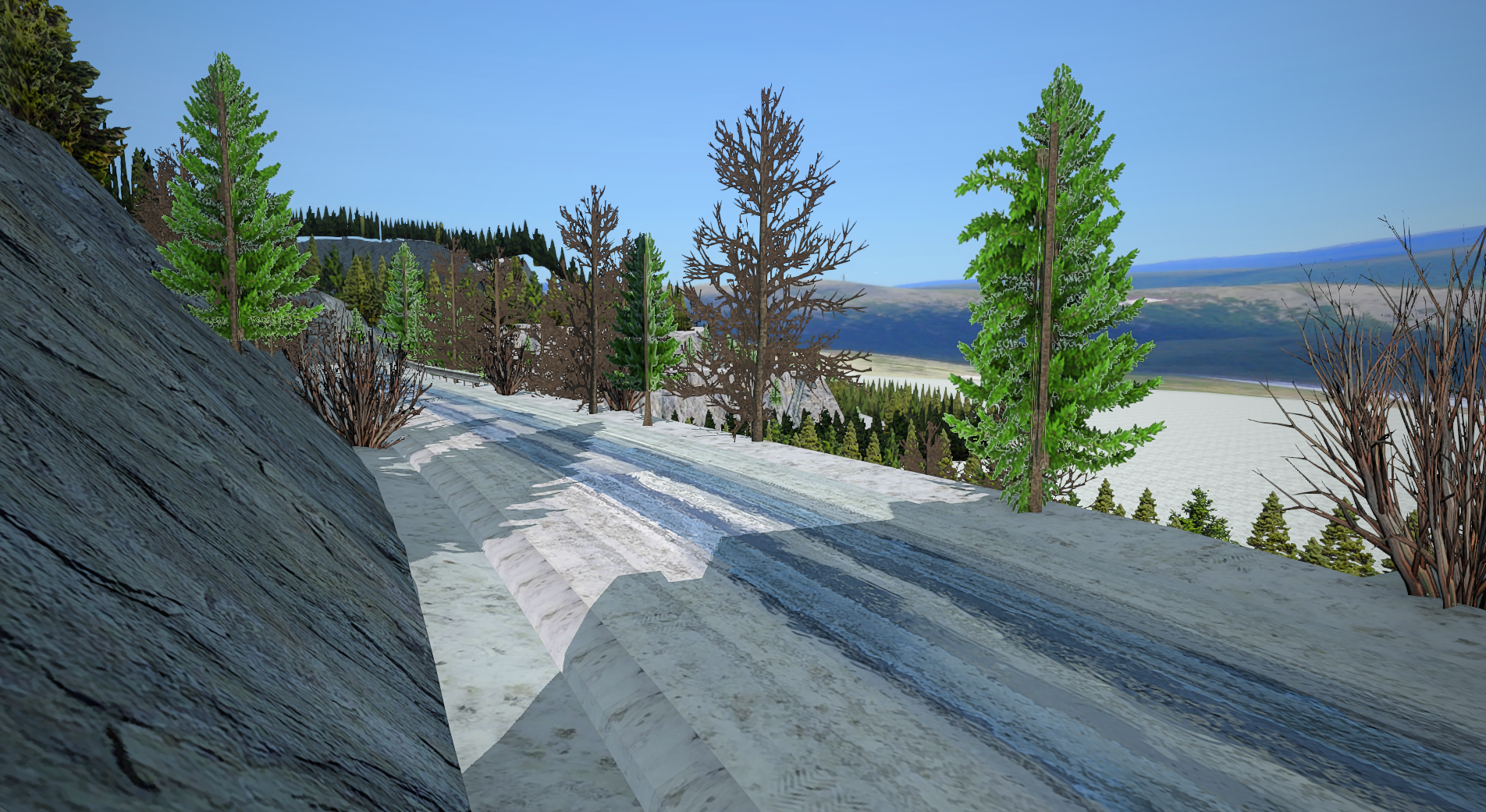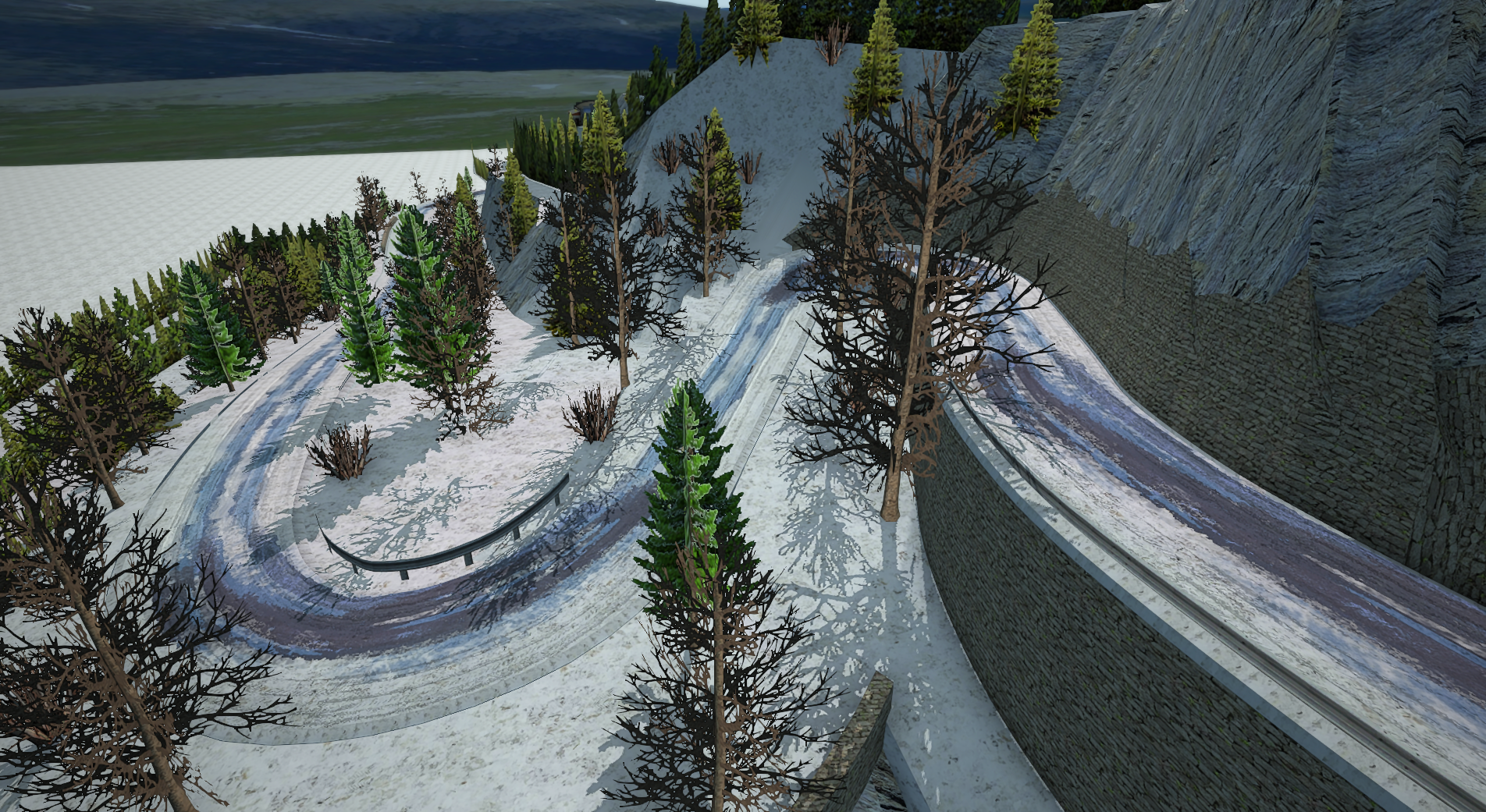 Changes from the original release:
Added shadows (PSSM) support
Fixed texture errors
Fixed overview map
Added "do not enter" sign at end of track to prevent falling off
Fixed truckshop access
Added mini images
Note:
This is a point-to-point track. You will have to reset once you reach the end.
Credits:
Jalkku - Terrain
CGTextures - Textures
@Charger - Heightmap grass texture from Grunwaldring
@CuriousMike (myself) - Updates
Enjoy!