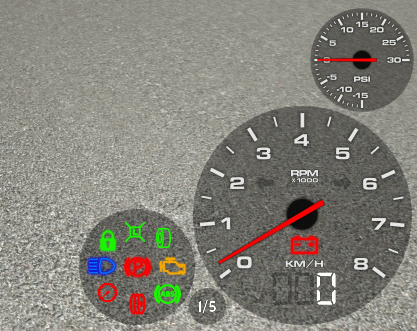 What is this?
- an alternative set of analog gauges for the game.
Install
- make a backup of
\resources\dashboards.zip
- put all files from
add_to_dashboards_zip
folder into your
dashboards.zip
file.
- below is a video if you need a step-by-step: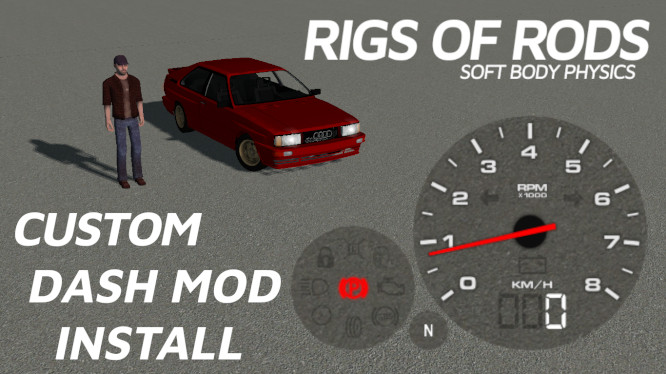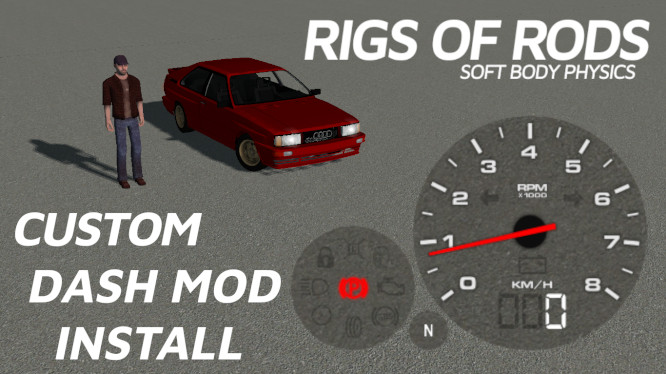 About
- analog tacho and turbo gauges, with a digital speedometer
- mph and km/h versions (selectable in RoR's settings)
- 4k and 8k rpm tacho versions (selected by RoR, based on vehicle)
Screenshots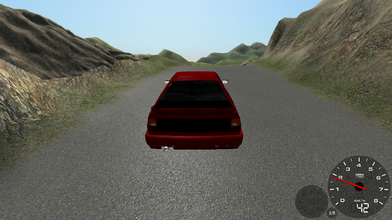 1988 Audi UR-Quattro
,
Auriga Proving Grounds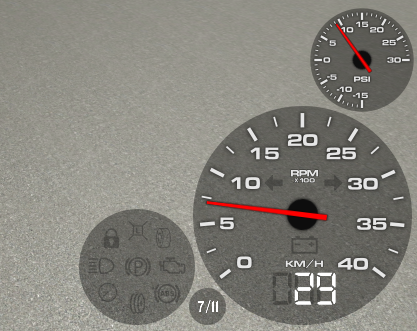 Known issues
- if you encounter any, please let me know.
Credits
- created in Inkscape
Please do not use any part of this for anything outside of Rigs of Rods.