Authors

Gabester, CuriousMike
You've been chauffeured around in your Burnside Limousine for years. But now you want something larger. Something even more impractical. Enter the Gavril Omega Limousine, available now at Rig-A-Deal.
This is a limo conversion of the Gavril Omega, originally made back in 2017. Decided to finally finish it up and release.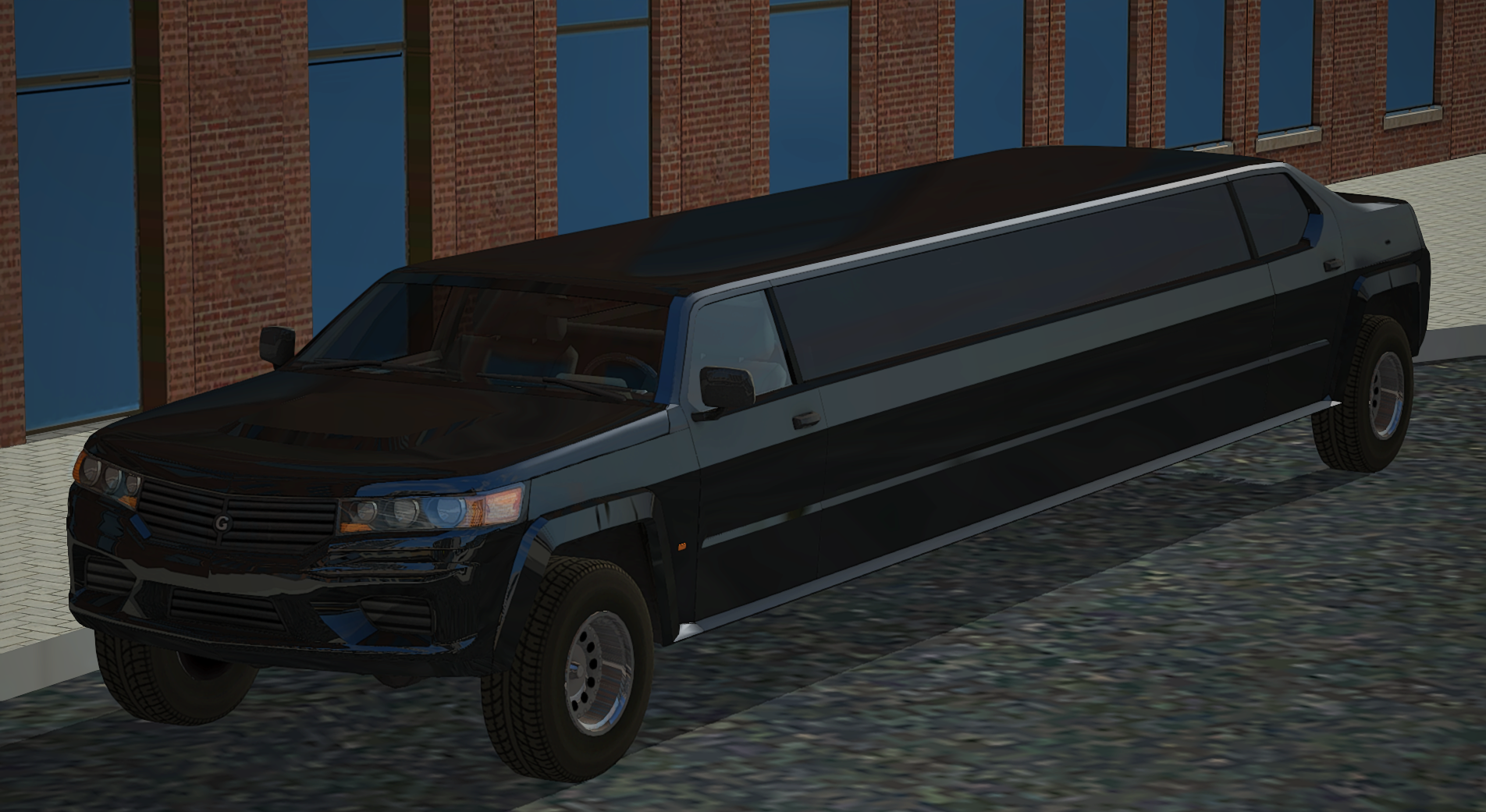 Features:
All the features from the stock Omega...but longer.
Correctly stretched N/B
Back seat camera view
Compatibility with the stock colors pack:

Credits:
Gabester - Original Omega
@CuriousMike (Myself) - Limo conversion
ONLY COMPATIBLE WITH VERSION 2020.01+!
Enjoy!