Authors

Graysonk95, Acrylix
A couple of skins for Graysonk95's Fenton 11 of a fictional transit company known as the Rigs of Rods Transit Commission (RTC). I just decided to make these out of nowhere.
Firstly, there's this one, the standard livery. It is inspired by the Toronto Transit Commission's current bus livery. Not much you can really do with a simple box of a bus like the Fenton.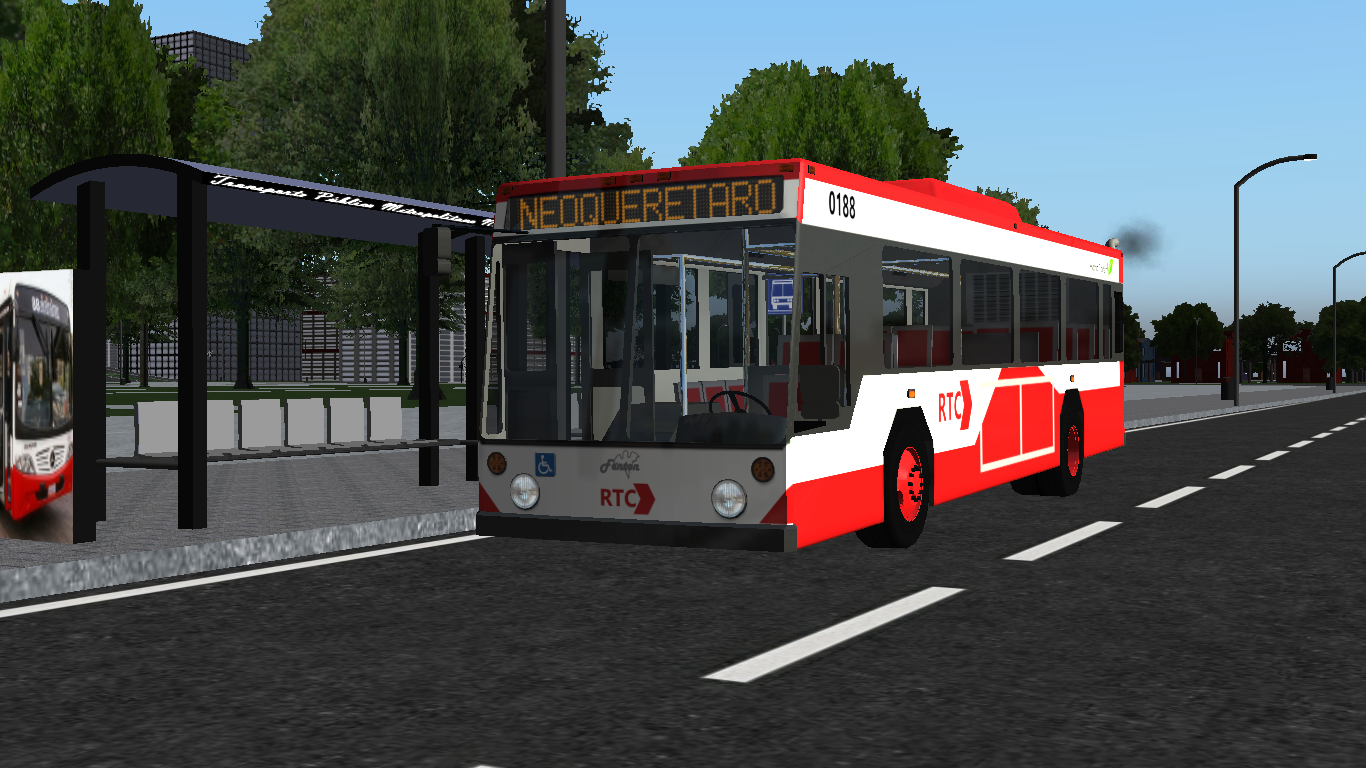 Secondly, there's also this one, a special RTC livery promoting their hybrid transit bus fleet. Because there's nothing like shoving into people's faces that you're being green.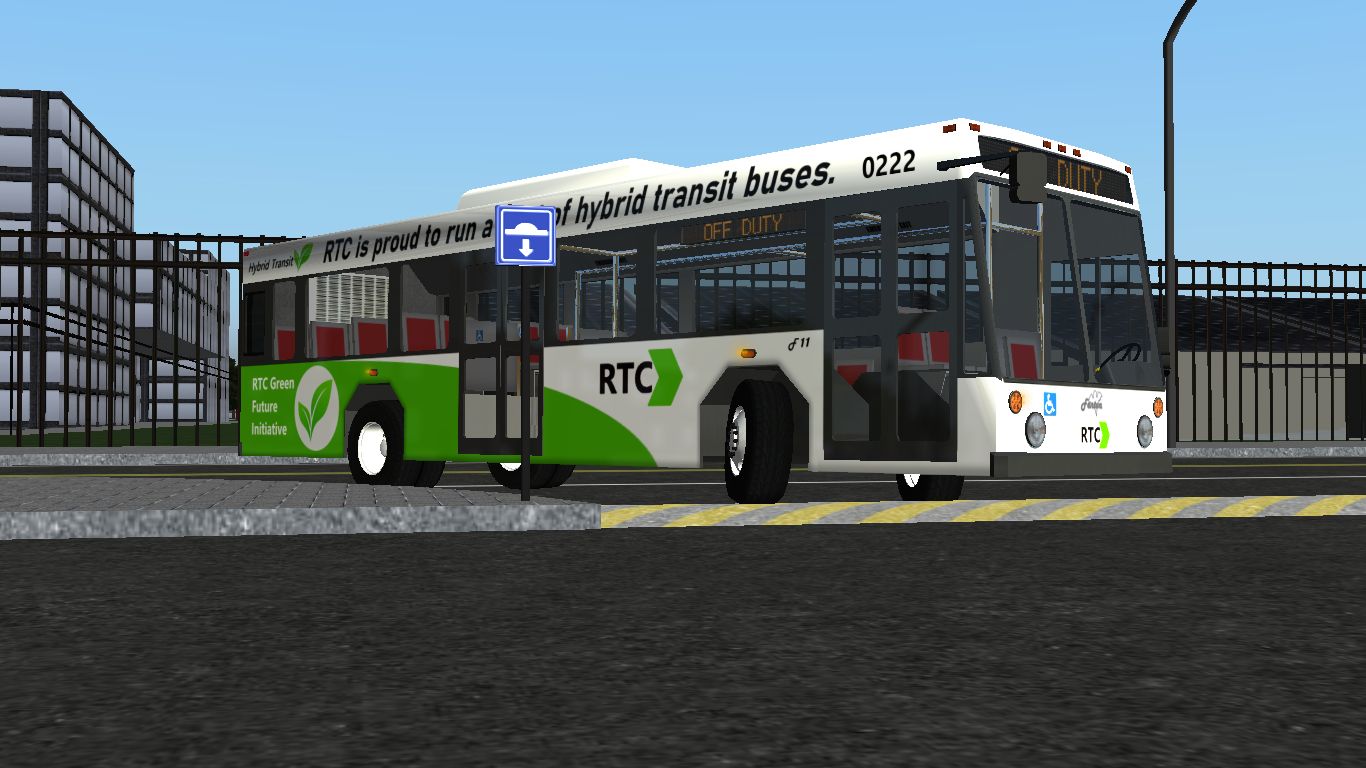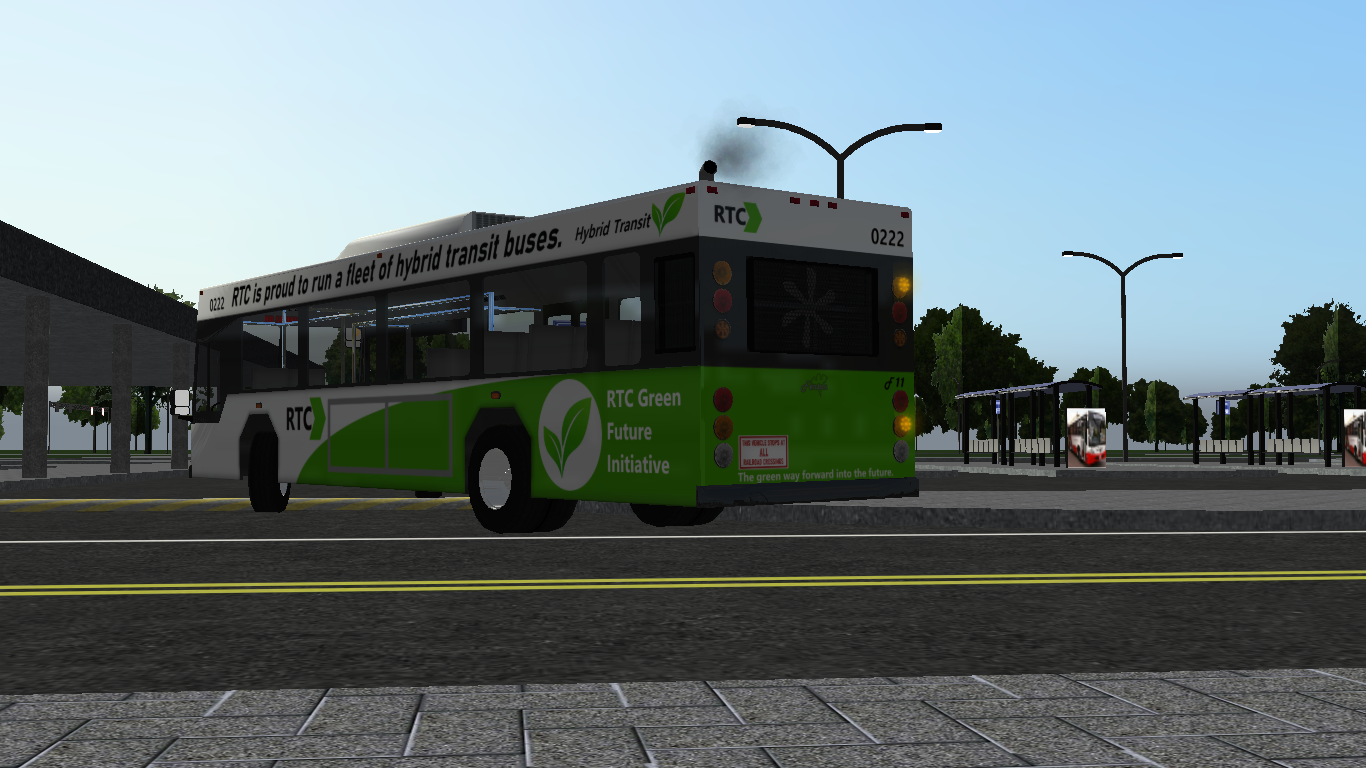 Do have fun with them.